The letter 'o' does not often make a short 'o' sound when it comes after 'w'.
It often sounds like the short 'oo' vowel (as in book).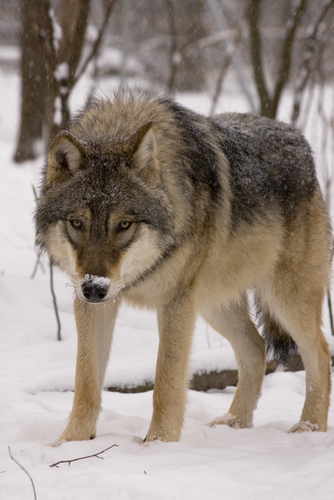 wolf

If the 'wo' is followed by 'r' it usually sounds like 'ur'.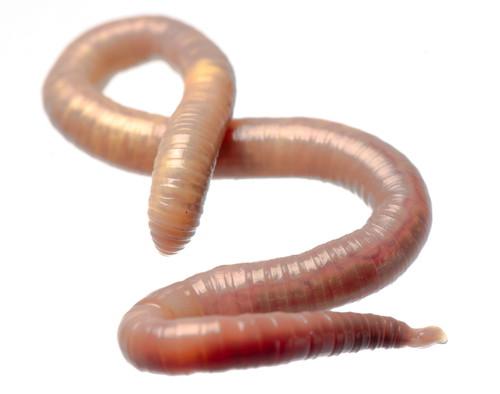 worm

It makes other sounds, too, and in this worksheet you can investigate the different ways that 'wo' words are pronounced.