Look at the photo.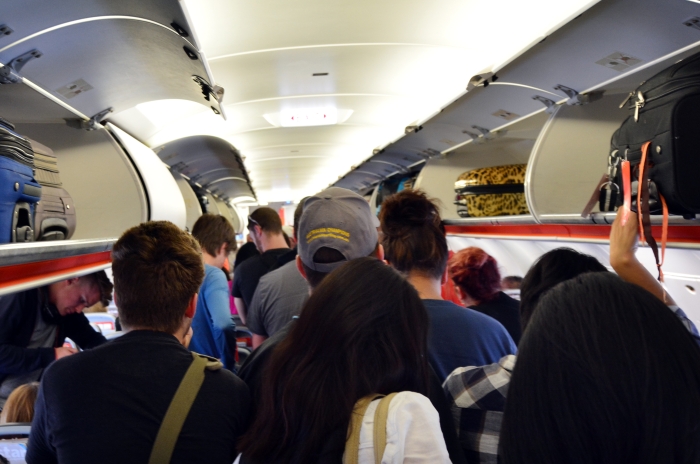 Where was this photo taken?
What are the people doing?
Where have they been?
To answer these questions, you needed to use your inference skills.
Inference is where we use clues and evidence to help us make a decision.
Which clues did you use to answer these questions?
Did you spot the overhead lockers and aisle to infer that these people were on a plane?
The people are standing up and getting their bags. We can infer that they have landed and are getting ready to get off the plane.
As they have suitcases, we can infer that they've been away on holiday, to see friends or away for work.
Read the passage below.
Jessie looked at the calendar and her face lit up. As quick as a flash, she grabbed her bag and skipped out of the house.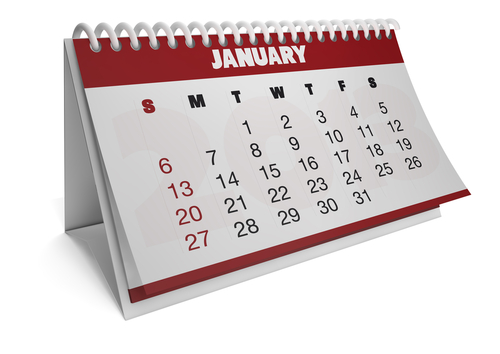 How is Jessie feeling in this passage?
Did you spot the clues to help you answer this inference question?
Jessie's face lit up and she skipped out of the house.
These are clues that Jessie is feeling happy. If someone's face lights up, they are smiling.
In this activity, you'll be answering inference questions about a story. Remember to think like a detective and look for clues.