Formal official language is a style of English used in certain situations, such as official notices and letters. It has features that make it different from the type of English we use in everyday situations.
for example:
We will let you know if you are a winner. (everyday English)
Successful contestants will be notified. (official formal English)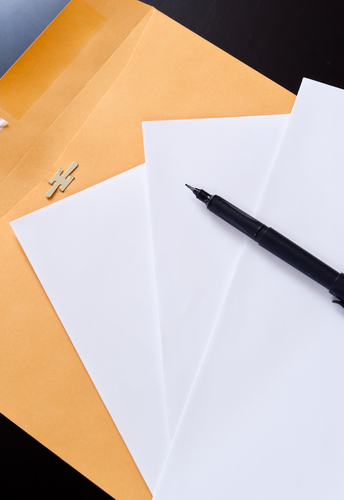 Official language uses more formal vocabulary than everyday language.
winner (everyday English)
successful contestant (official English)
let you know (everyday English)
notified (official English)