A limerick is a poem comprising five lines with a distinct rhythm and rhyme scheme. Limericks are also famously funny.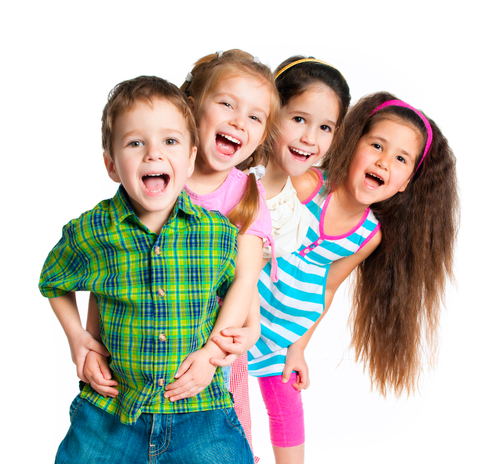 Read the following limerick and then answer the questions about limericks.

The Old Man of Quebec - Edward Lear
There was an Old Man of Quebec,
A beetle ran over his neck;
But he cried, 'With a needle,
I'll slay you, O beadle!'
That angry Old Man of Quebec.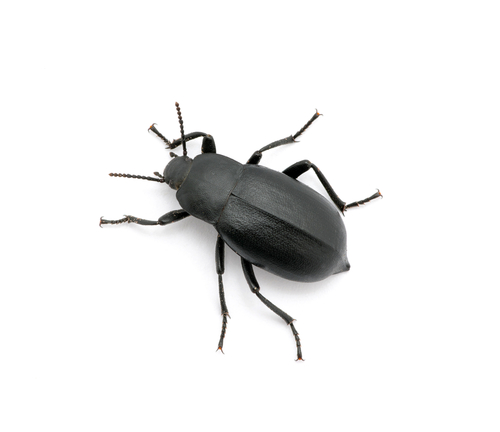 Let's have a look at the questions now. If you want to look back at this introduction during the activity, just click on the red help button on the screen.