Writers use rhetorical devices throughout their writing.
The main intention of this is to communicate clearly and concisely with the audience.
However, every rhetorical device has a much more specific intention.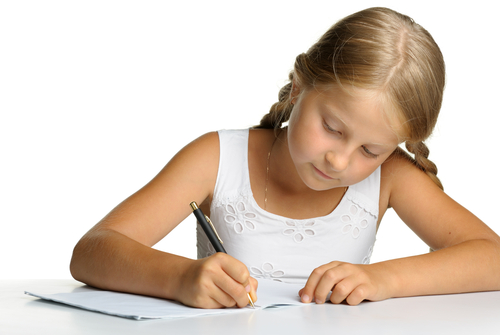 In this activity, we will see some rhetorical devices at work, identify them and begin to explain the effect that the writer has intended for them to have on the audience.
We will be looking at this text:
Recycling is not just a simple task; it's a powerful act that each one of us can take to make a positive impact on our environment. Did you know that by choosing to recycle, we are not only reducing the strain on our precious natural resources but also significantly decreasing the amount of waste that ends up in landfills and incinerators?
Recycling conserves energy and reduces pollution, contributing to cleaner air and water for our communities. Furthermore, it helps combat climate change by reducing greenhouse gas emissions. The small effort it takes to sort and recycle materials like paper, glass, plastics, and metals can collectively lead to profound changes in our world.
88% of households now consider recycling part of their everyday norm. But we can go further.
Let's join hands in this vital endeavour and in doing so, we'll be leaving a cleaner, healthier, happier planet for future generations to enjoy. Recycling is not just a choice; it's a responsibility that holds the key to a brighter and more sustainable future.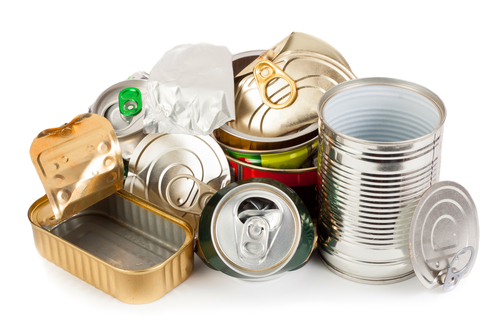 Ready? Let's get started.