Adjectives form a large class of words. Their function is to describe a noun by adding further detail.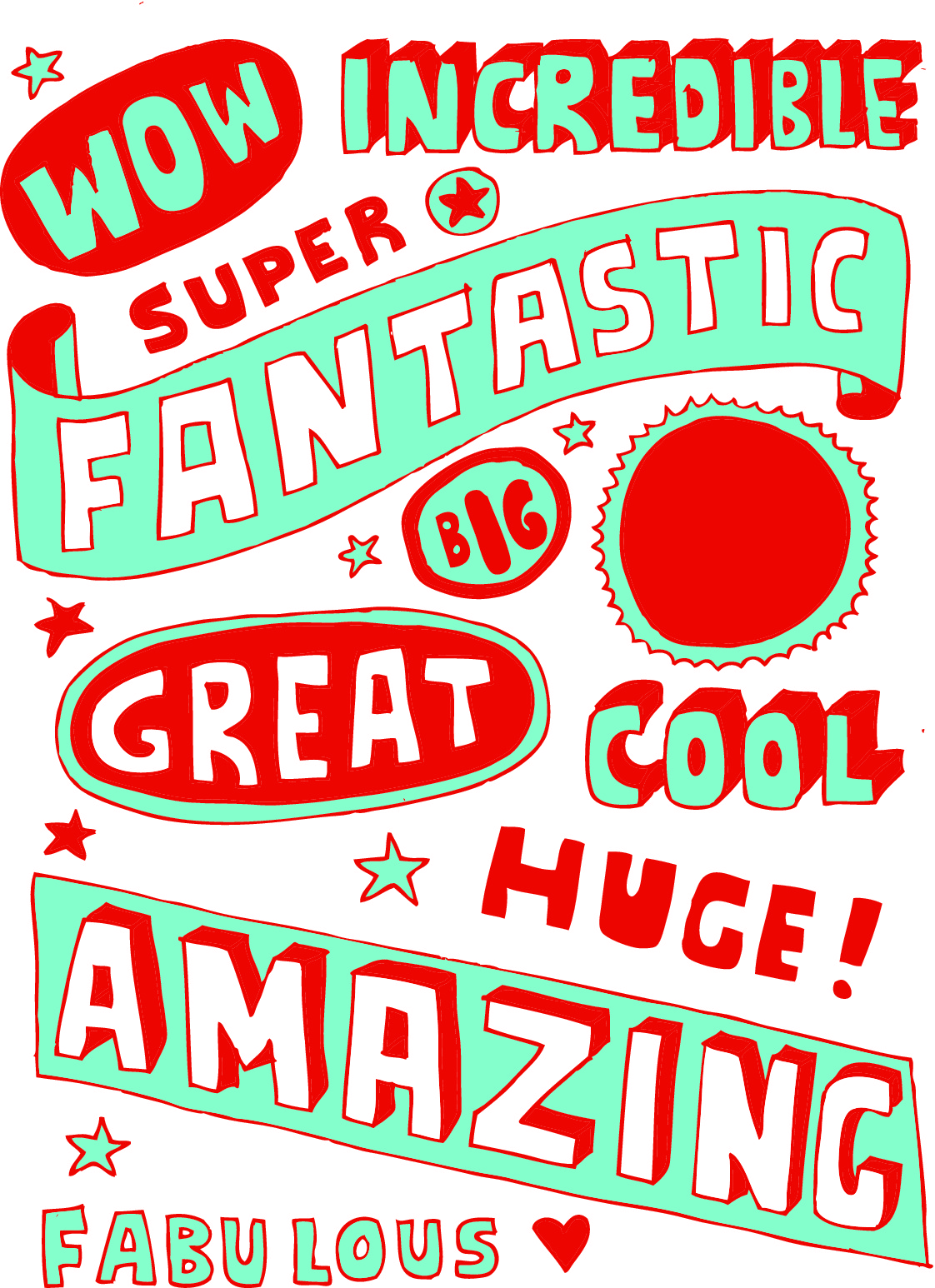 The description may be physical.
For example: the red car; the loud music; the blue towel.
In addition to this, the adjective may describe something more abstract.
For example: a controversial topic; a confusing puzzle; a melancholy mood.
Using ambitious and carefully chosen adjectives in your writing to describe nouns will make your writing interesting and varied.
Adjectives can also be used to compare things.
For example: adding -er to the word small results in the comparative adjective smaller.
The puppy was smaller than its brother.
If three or more things are being compared then -est can be added to the word small, resulting in the superlative adjective smallest.
The puppy was the smallest of the litter.
Superlative adjectives can be used for exaggeration.
That was the hottest curry in the world!
Note that the 't' at the end of the adjective 'hot' needs to be doubled before the -est ending is added. This is necessary for words with a short vowel sound just before the final consonant. Words ending in -y usually drop the -y and add -ier and -iest.
| | | |
| --- | --- | --- |
| Adjective | Comparative | Superlative |
| crunchy | crunchier | crunchiest |
| fat | fatter | fattest |
| small | smaller | smallest |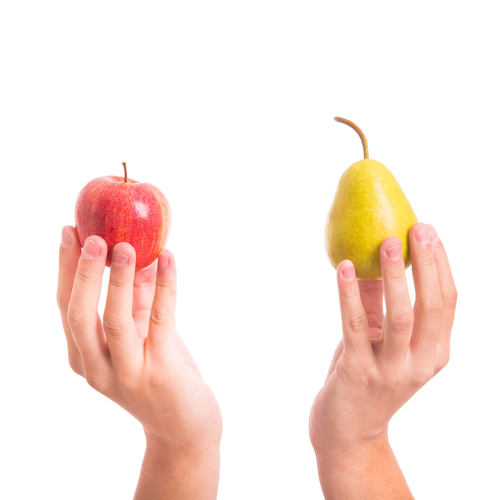 There are some adjectives that are grammatically irregular and break this pattern. For example:
| | | |
| --- | --- | --- |
| Adjective | Comparative | Superlative |
| bad | worse | worst |
| far | further | furthest |
| good | better | best |
Other adjectives can only be intensified or compared by adding the word 'more' or 'most' to the adjective.
| | | |
| --- | --- | --- |
| Adjective | Comparative | Superlative |
| disgusting | more disgusting | most disgusting |
| careful | more careful | most careful |
| helpless | more helpless | most helpless |