Explore How Themes Develop in the Play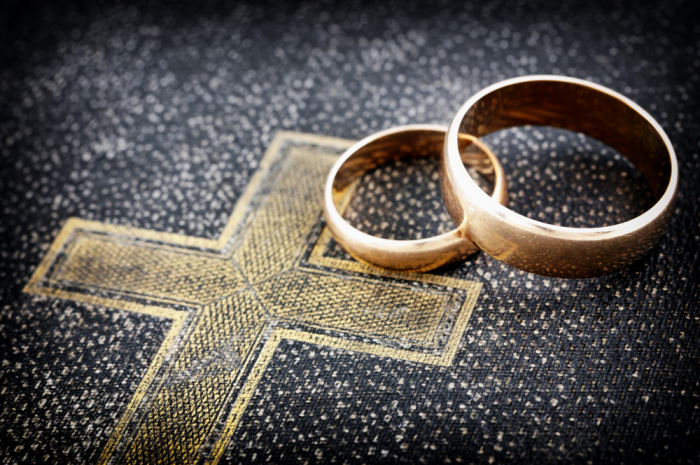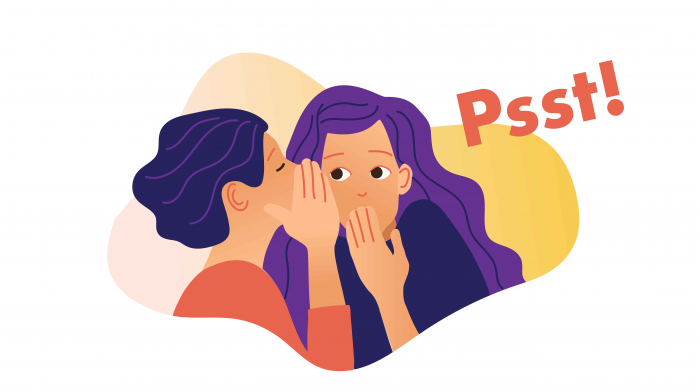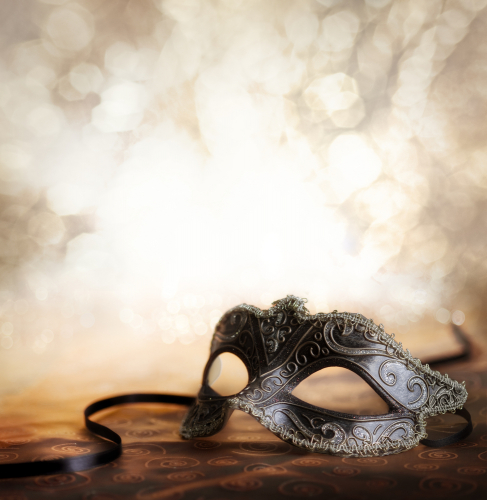 In the exam, you might be asked to comment on the presentation of a theme or idea in an extract from the play and then consider this theme or idea in the play as a whole.
It is important that you know the key parts of the text where these themes are presented and also how they develop and change across the course of the play.
For a higher mark in the exam, it's also important to analyse Shakespeare's use of language/structure/dramatic devices.
Some of the themes Shakespeare explores in the play are:
Love
Marriage
Warfare
Ideas of nothing
Deception
Dishonour/honour
Gender
Have a go at the following questions to revise the key themes Shakespeare explores in 'Much Ado About Nothing'.