'The Strange Case of Dr Jekyll and Mr Hyde': Key Themes
Once you feel confident about the plot of the novel, you can identify the different characters and start to look at the ideas or themes throughout the story
This is really where it starts to get interesting!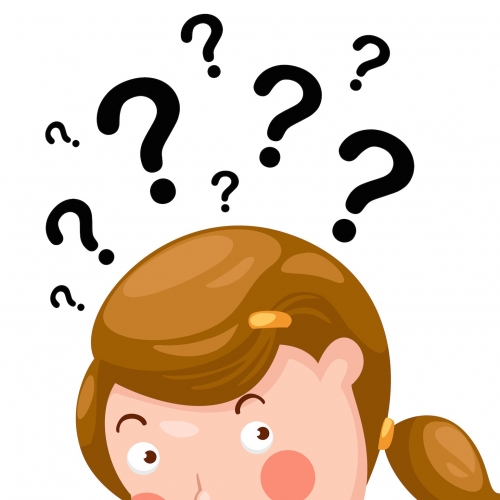 You know some of the background already: who wrote the book, when it was written, where it is set. Our next set of questions are about why Stevenson wrote this story and what it makes us, the readers, think more about.
These are the important key terms we will use in this activity:
Themes - ideas that run through the story. There are several themes which are connected as they focus on life in Victorian society.
Motifs - these help us to identify where the writer is pointing out a particular idea. It might be something we keep noticing in the way the story is told or structured.
Symbols - objects or colours we keep noticing which show us that the writer is highlighting a specific idea.
We will find examples of all three when we discuss different ideas in the story; they work together to build up layers of meaning.
You should always refer to your own text when working through these examples. These quotations are for reference only.