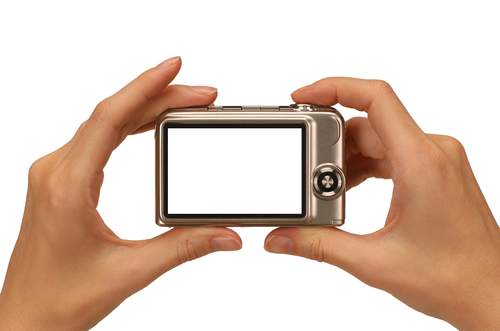 When you are analysing quotations in the exam, try to zoom in on individual words!
"Suddenly she attacks him, half-laughing, half crying."
In the quotation above, we might zoom in on "attacks", "half-laughing" and "half-crying" to show close analysis.
Think about:
- What technique has Delaney used? E.g. verb, simile, imagery, etc.
- What are the connotations of this word? What does it suggest about the character/theme?
- What effect does this have on the audience?
- How does it help to reflect something about the context in which Delaney was writing?
Have a go at the following questions, which will help you to closely analyse quotations and think about what they suggest about particular characters, themes or ideas in 'A Taste of Honey.'