In this activity, you will be asked to count the number of chicks and then decide which number is biggest.
Example:
Count how many chicks Hatty has. Next, count how many chicks Betty has. Which number is the biggest?
You can use this number line to help you count:

Hatty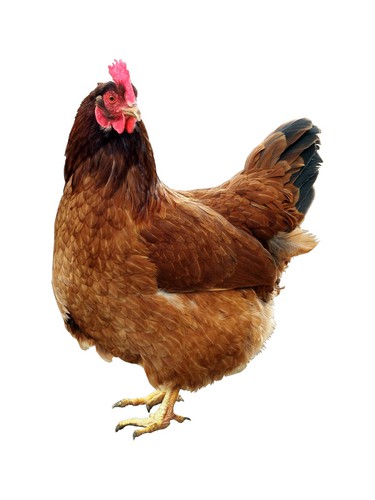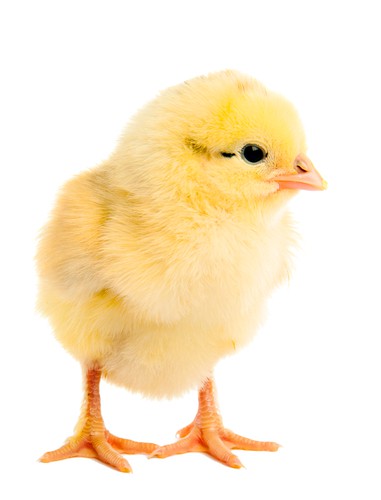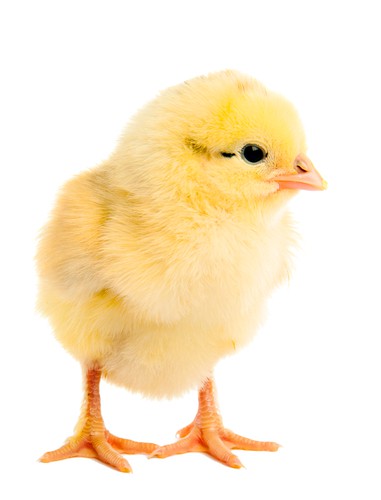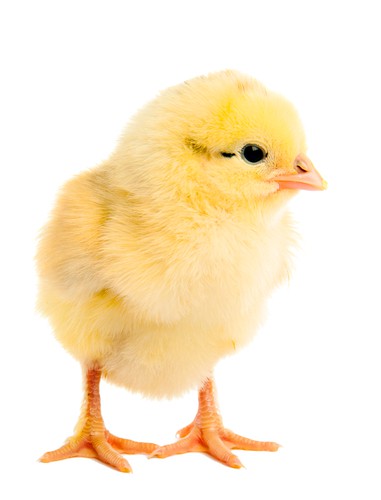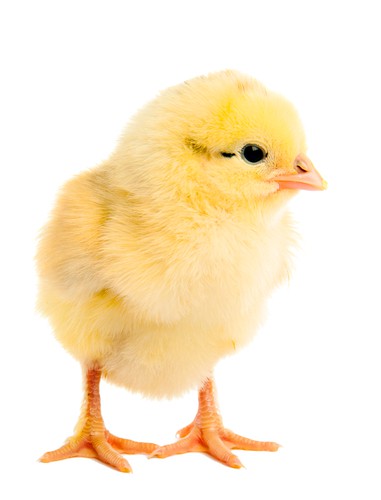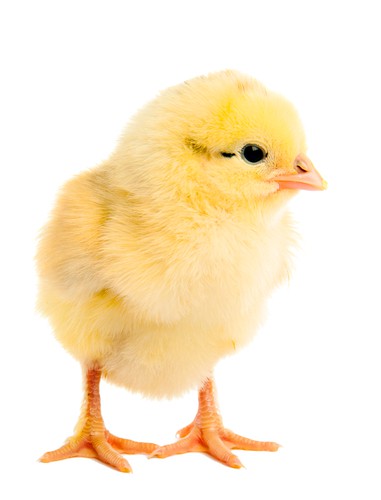 Betty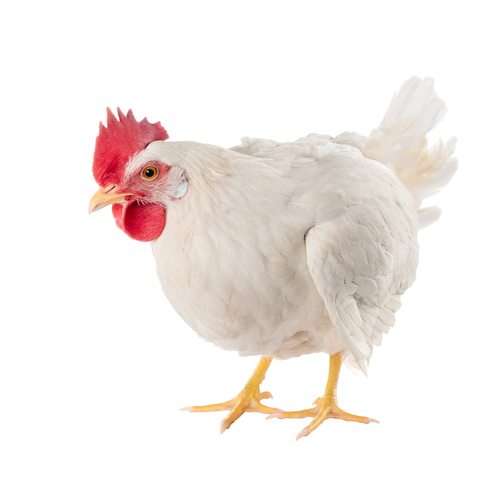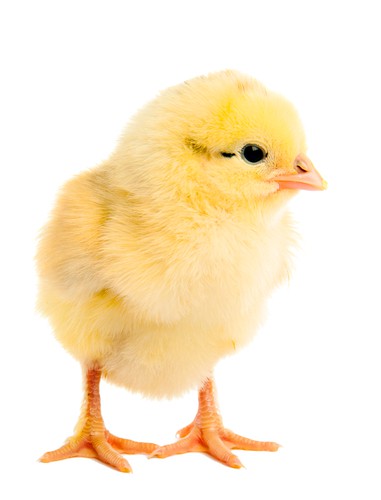 Who has more chicks, Hatty or Betty?
Hatty has 5 chicks.
Betty has 1 chick.
Answer:
Hatty
Let's move on to the questions now.