Subtraction is taking something away (Addition is adding something).
Example
Count these pieces of fruit. How many are there?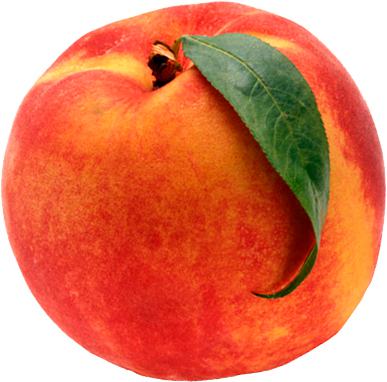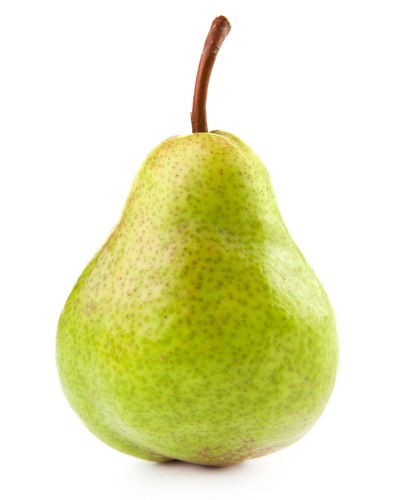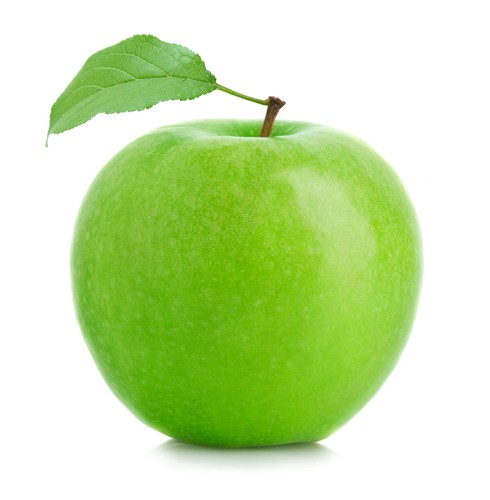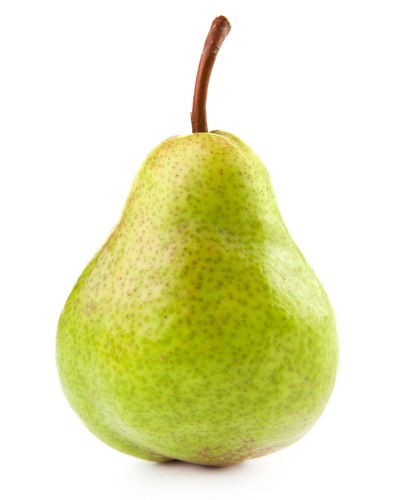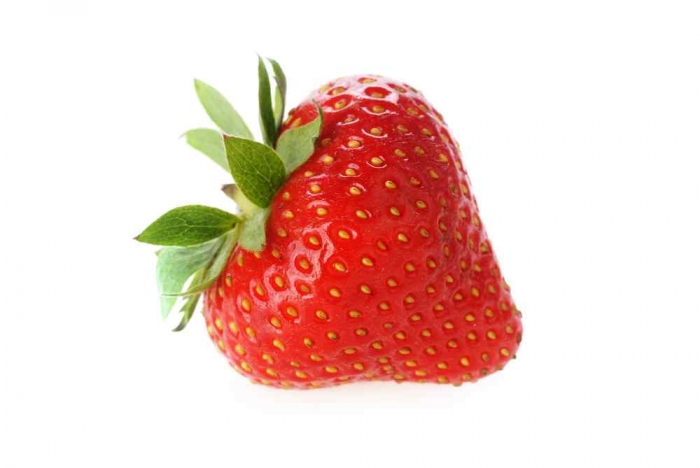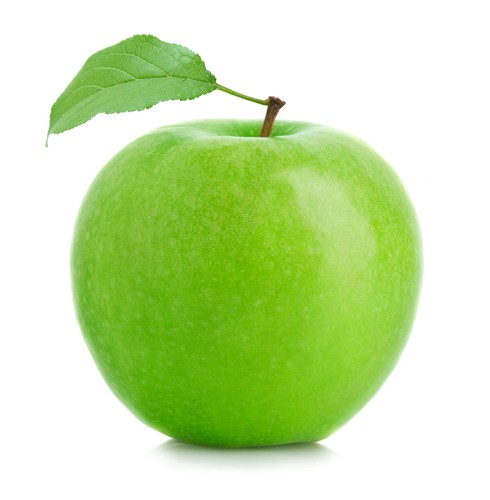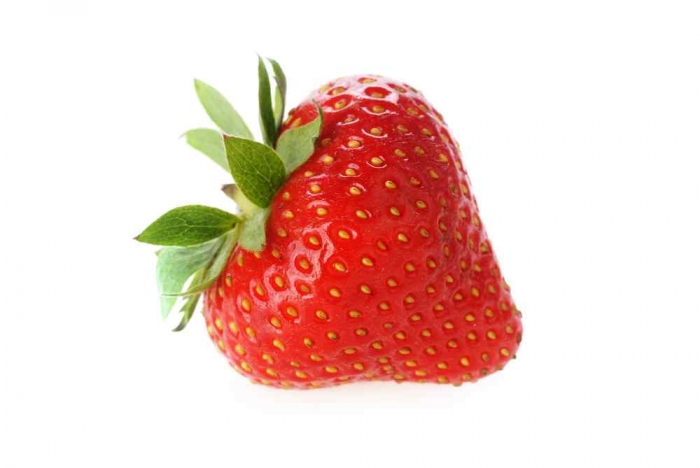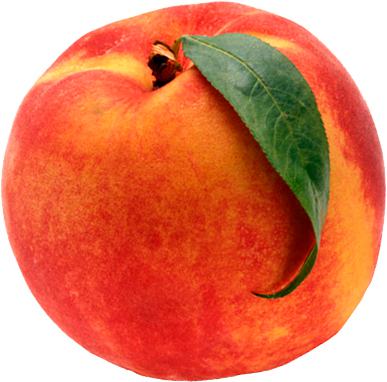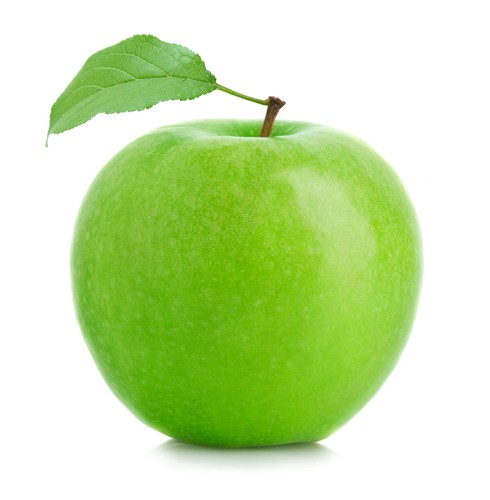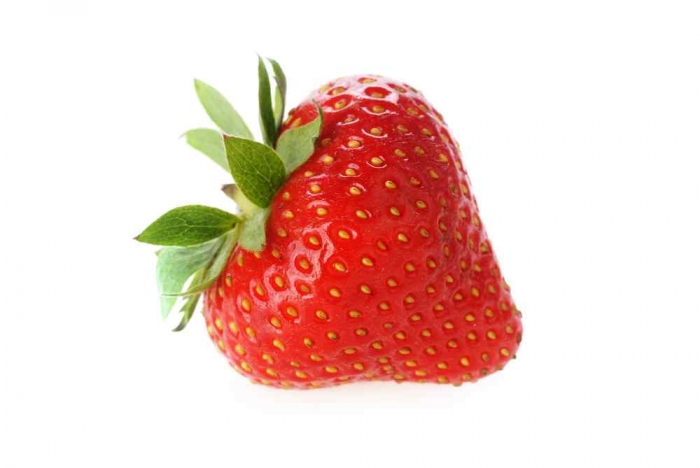 There are 10.
7 pieces of fruit are eaten.
How many are left?
Answer
10 - 7 = 3
That was pretty easy, wasn't it?
Let's have a go at some questions and see how we get on.