Subtraction is the taking of one number or amount away from another.
It is opposite of addition.
To identify the missing number, the given number is subtracted from the total number.
Example
What is 16 - 7? You can cross each item off as you subtract to help you.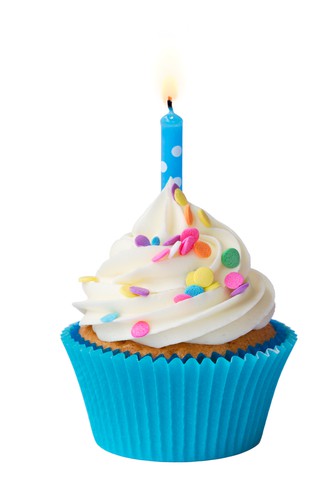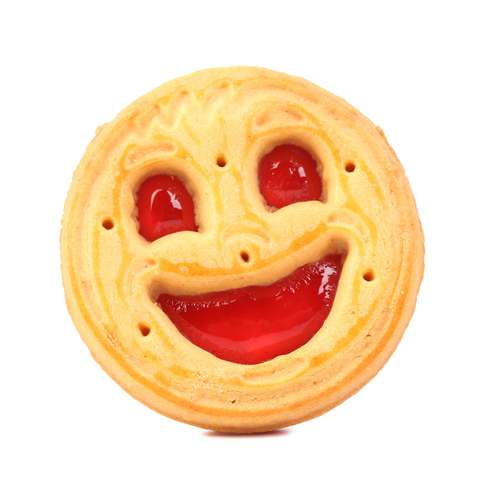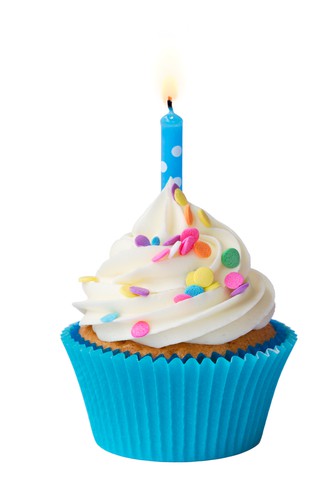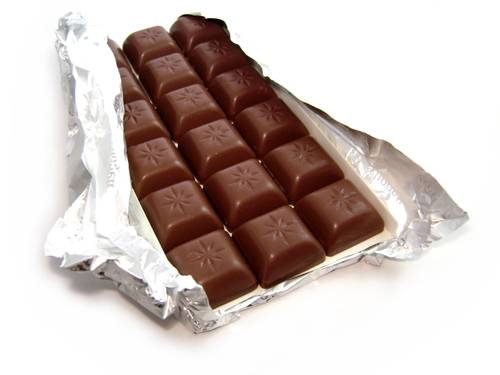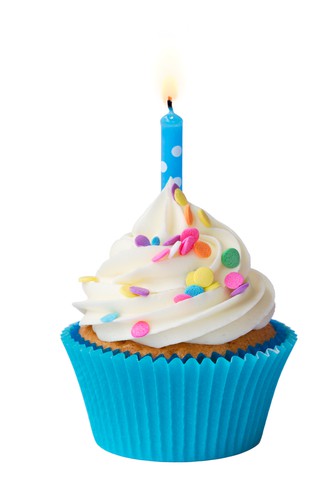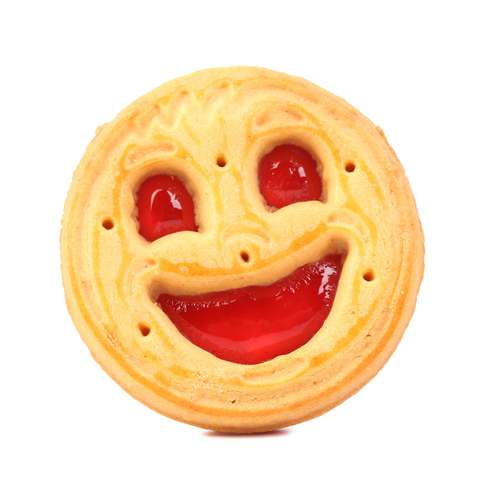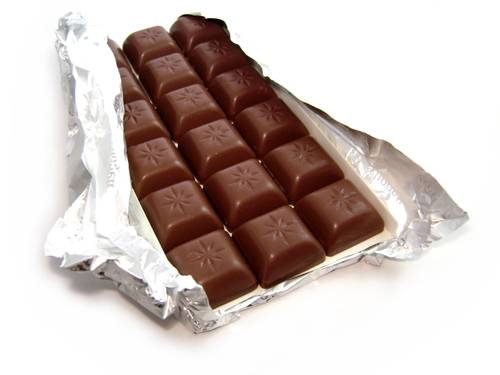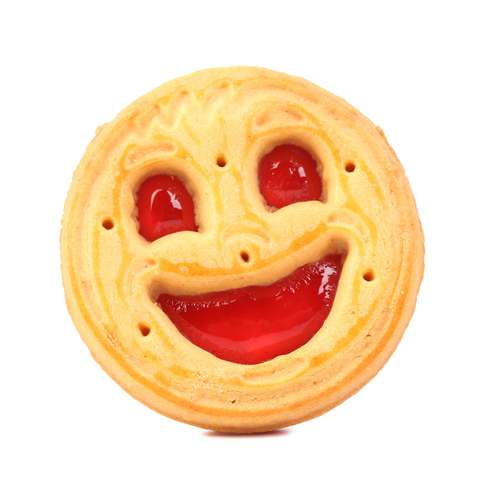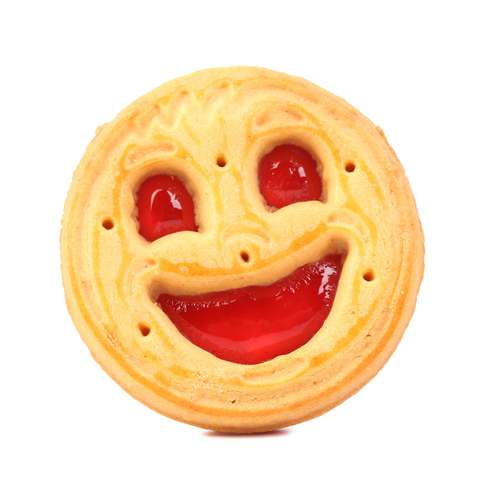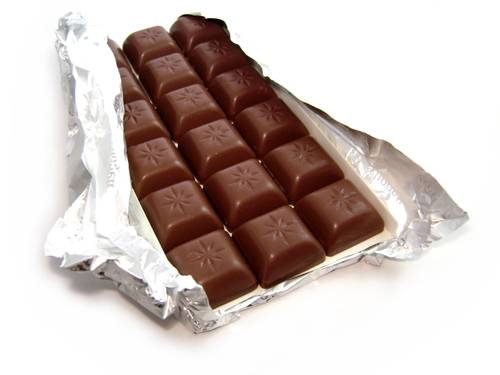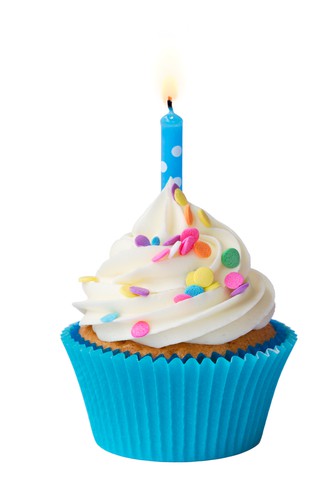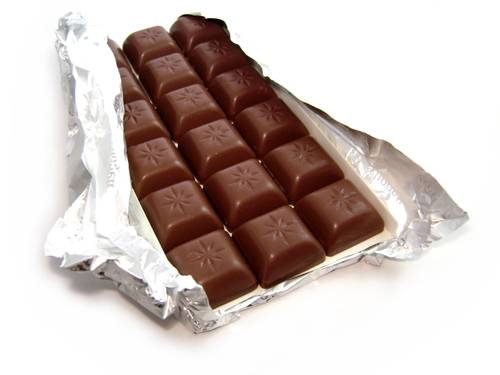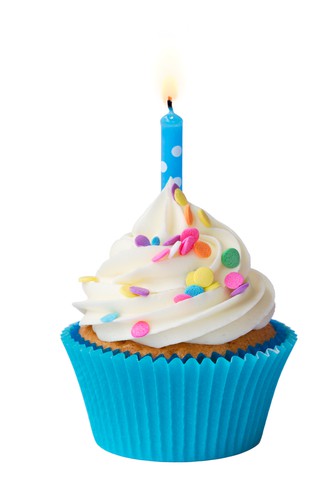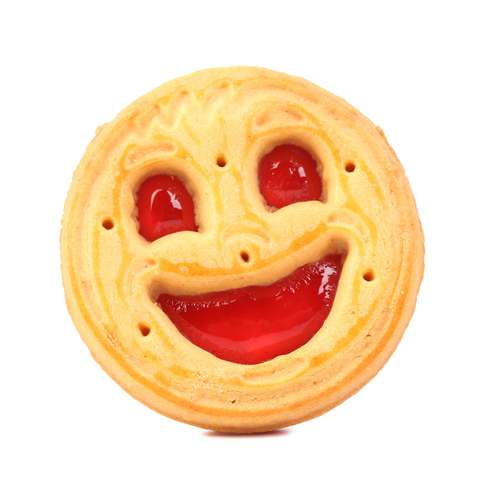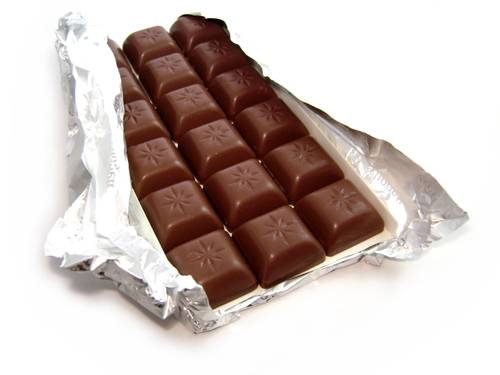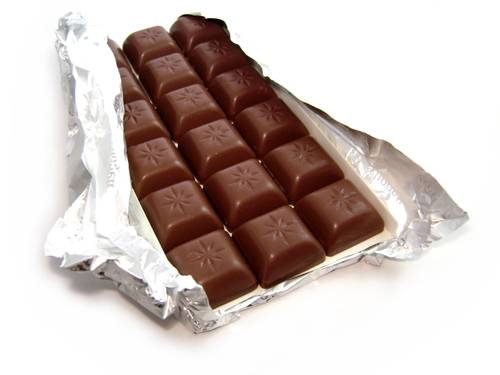 -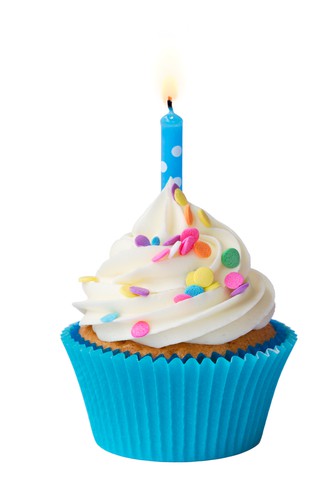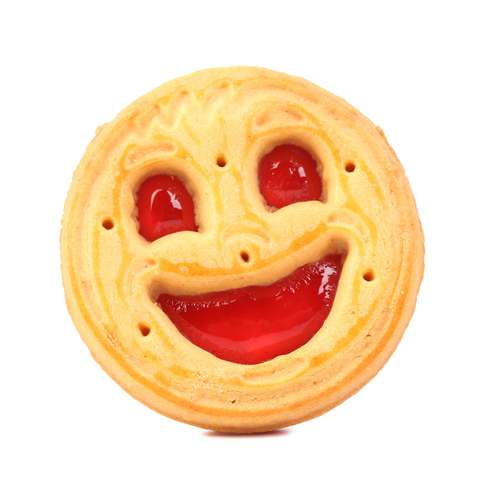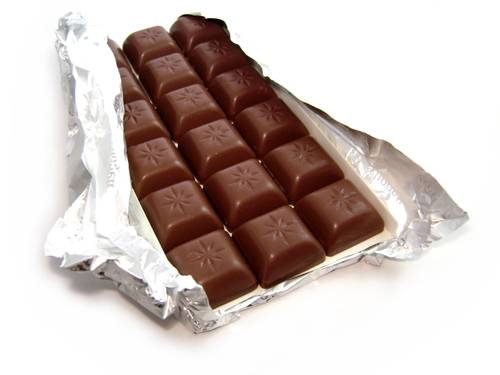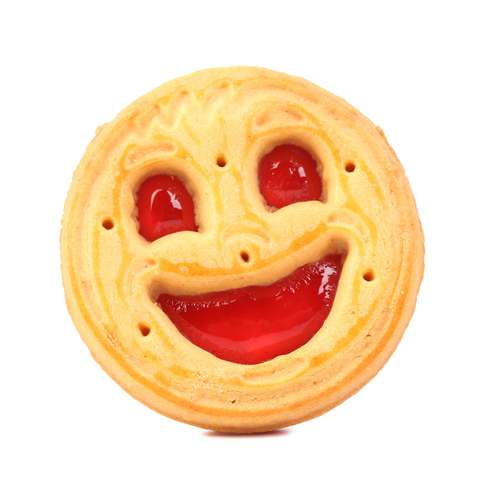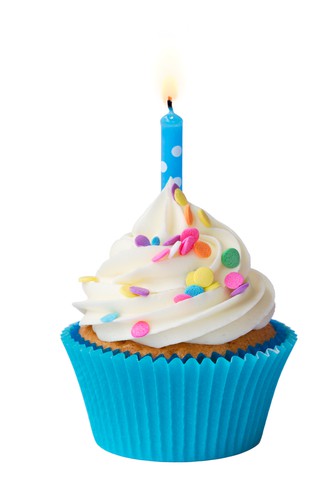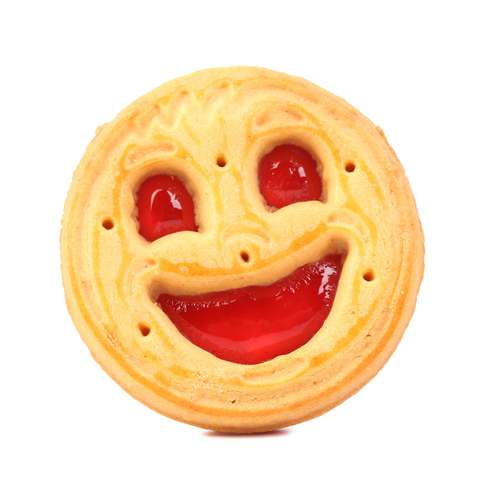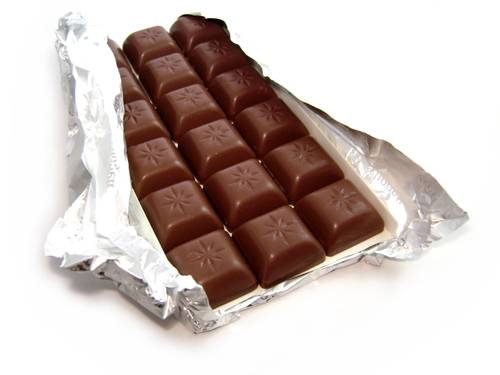 What is 16 minus 7?
Answer