In this activity, we are going to count the tens and ones on each abacus.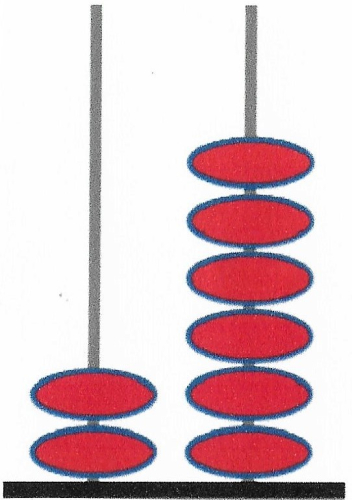 This number shows 2 tens and 6 ones.
This is 20 + 6
The number shown is 26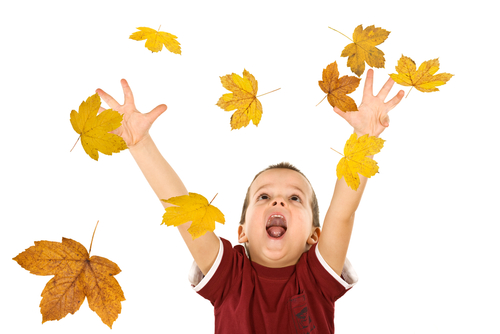 Do you see how we got that number? If you're not too sure, have another look at the picture of the abacus and read the example above.
Once you're happy with it, move on to the questions.