This worksheet will test your knowledge of tens and ones.
Can you add together the number of packets of cakes with the number of loose cakes?
There are ten cakes in a packet.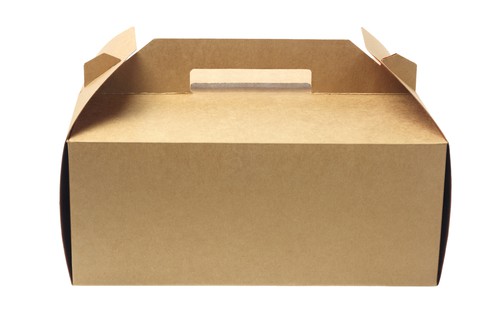 Example:
You have one packet of cakes and nine loose cakes.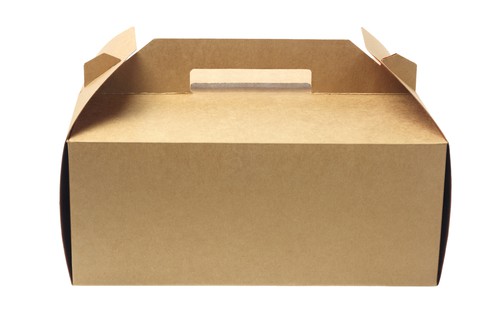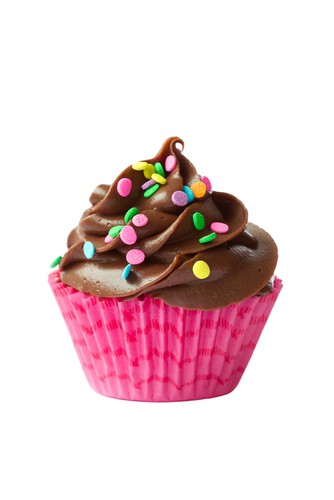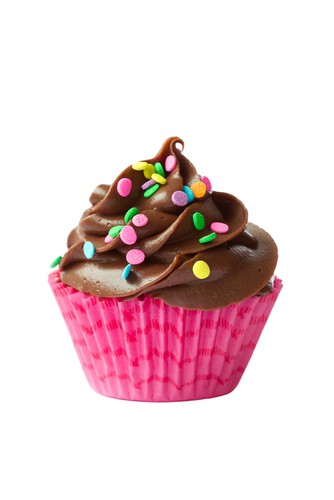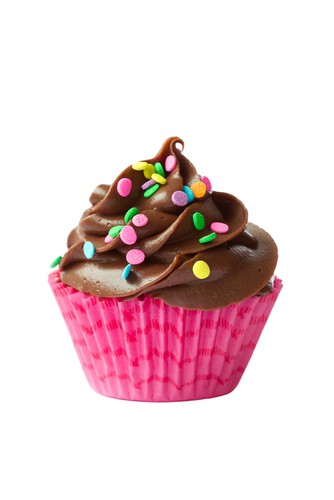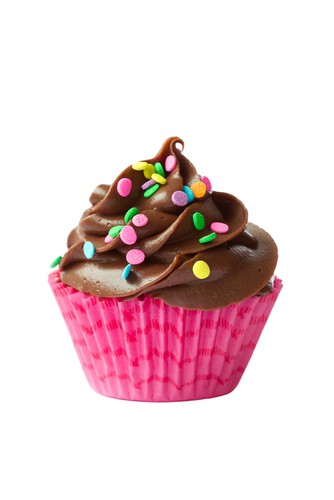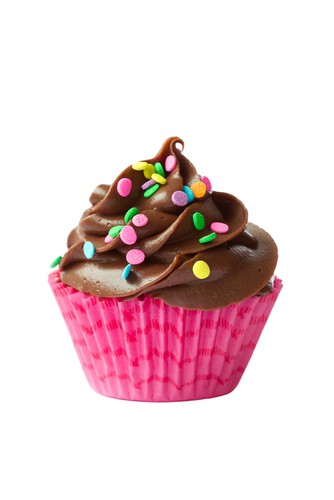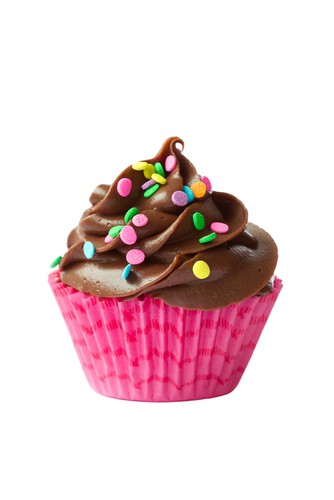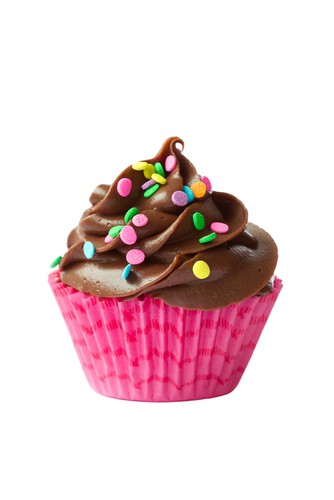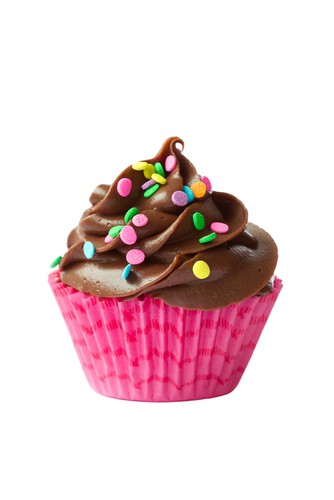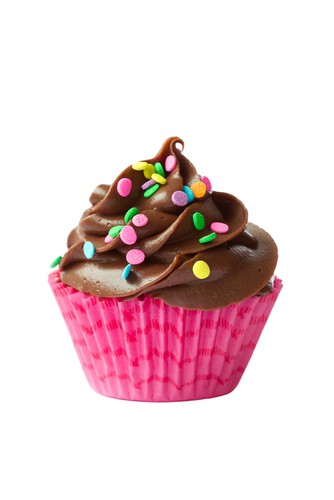 Which number is missing?
Answer
You have 19 cakes in total.
There are 10 cakes in the packet.
There are 9 loose cakes.