Capacity means the amount something can hold.
Remember that the capacity of:
- A teaspoon holds approximately 5 ml
- A glass holds approximately 200 ml
- A can of lemonade is approximately 330 ml
- A milk carton is approximately 1,000 ml or 1 l
- A large watering can holds approximately 12 l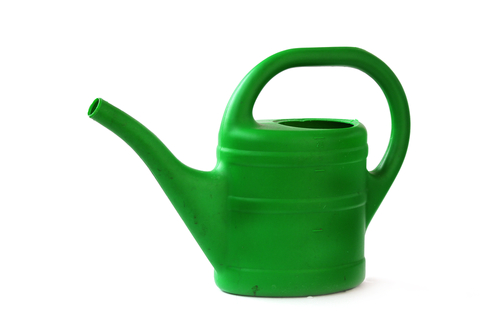 There are 1,000 ml in a litre ( l )
In this activity, we will use this information to match the amount of liquid to the most sensible container.
Let's get started.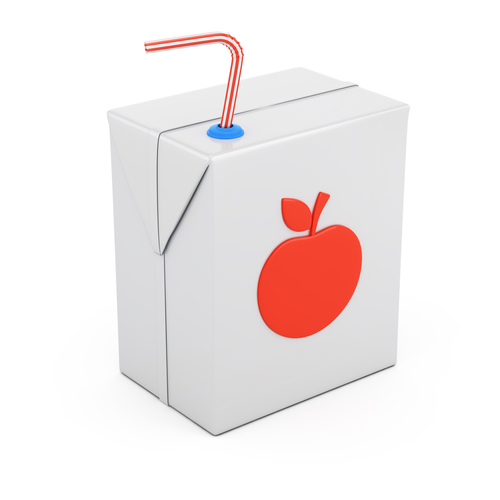 You can look back at the list in the introduction by clicking on the red help button on the screen.