This activity is about reading coordinates on a coordinate grid.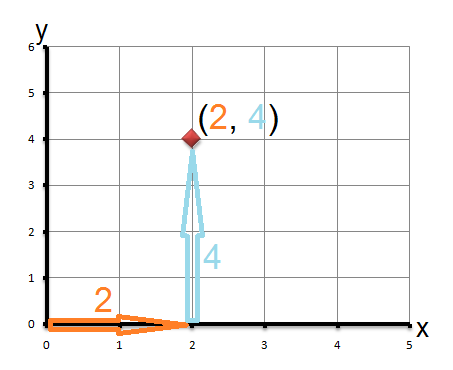 Remember that we read the x-coordinate before the y-coordinate.
The coordinates are written using brackets around the numbers and a comma to separate the values.
Like this: (x, y)
X comes before Y in the alphabet, so that makes it easier to remember, doesn't it?
This saying helps to remind us how to read coordinates, "We go along the hall before we go up the stairs."
So, on the grid above, we go along 2 (on the x-axis) and up 4 (on the y-axis). Our coordinate is (2, 4)
Are you happy with all that?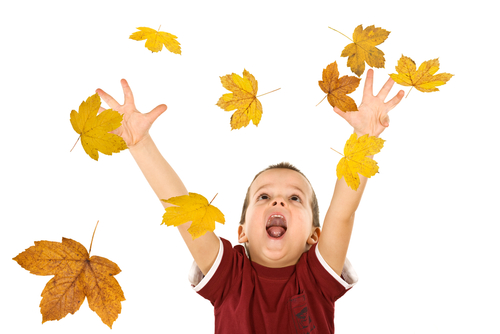 Then let's get started!