The following are all different ways of asking you to work out the answer to
63 ÷ 7
What is 63 divided by 7?

How many 7s are in 63?

What is one seventh of 63?

What is 63 shared between 7?
The answer to all of these is
63 ÷ 7 = 9
In this activity, we will be practising our division skills - are you ready to begin?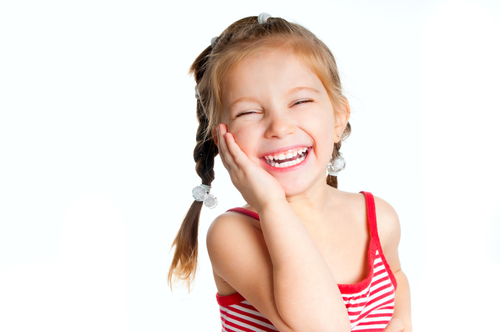 Use the method above o answer the questions in this activity - Good ck!