We use the metric system to measure quantities in our everyday life.
Look at the table which shows some commonly used units for measuring length, capacity and mass.
| | | |
| --- | --- | --- |
| Length | Capacity | Mass |
| millimetres | millilitres | milligrams |
| centimetres | litres | grams |
| metres | | kilograms |
| kilometres | | tonnes |
We often need to approximate measurements.
It's not always necessary to be completely accurate, but it's a useful skill to be able to estimate roughly the value of certain quantities.
Maybe you want to walk to your friend's house, and you want an idea of how far it is.
Or maybe you're buying sweets that are sold by mass, and you need to estimate how much it'll cost.
Or a recipe calls for 200 ml of milk and you don't have a measuring jug or scales, so you want to estimate.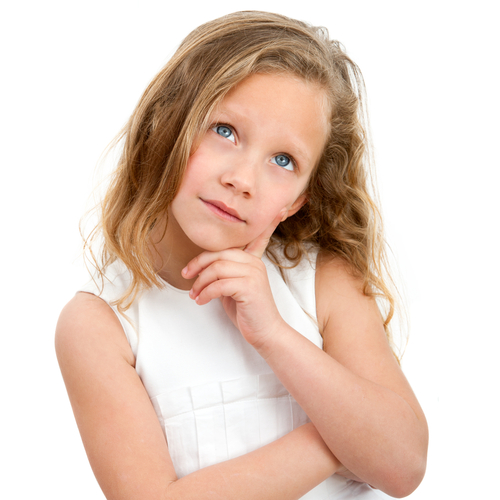 We're going to look at estimating measures in this activity.
Let's see how you get on.