Another way of looking at direct proportion
Two quantities are directly proportional if, when you plot them on a graph, you get a straight line through the ORIGIN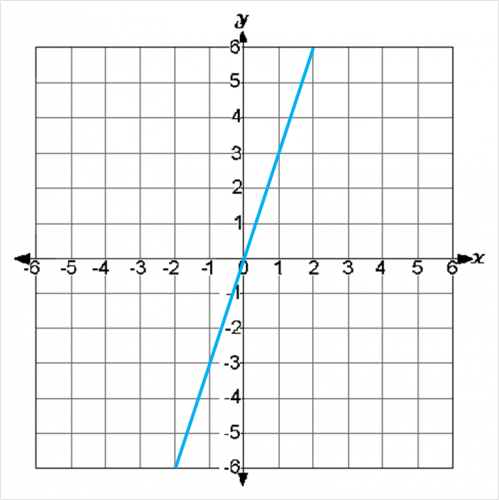 Example
y is directly proportional to x. When x = 10, y = 25. Sketch the graph of this direct proportion.
A sketch graph only requires the rough shape of the graph with the important parts labelled.
As x and y are in direct proportion, the graph is a straight line through the origin.
You also know that it goes through the points 10 and 25. Mark these two points on the graph and draw a straight line through them.
(x, y)
(10,25) Mark this anywhere towards the top of your line.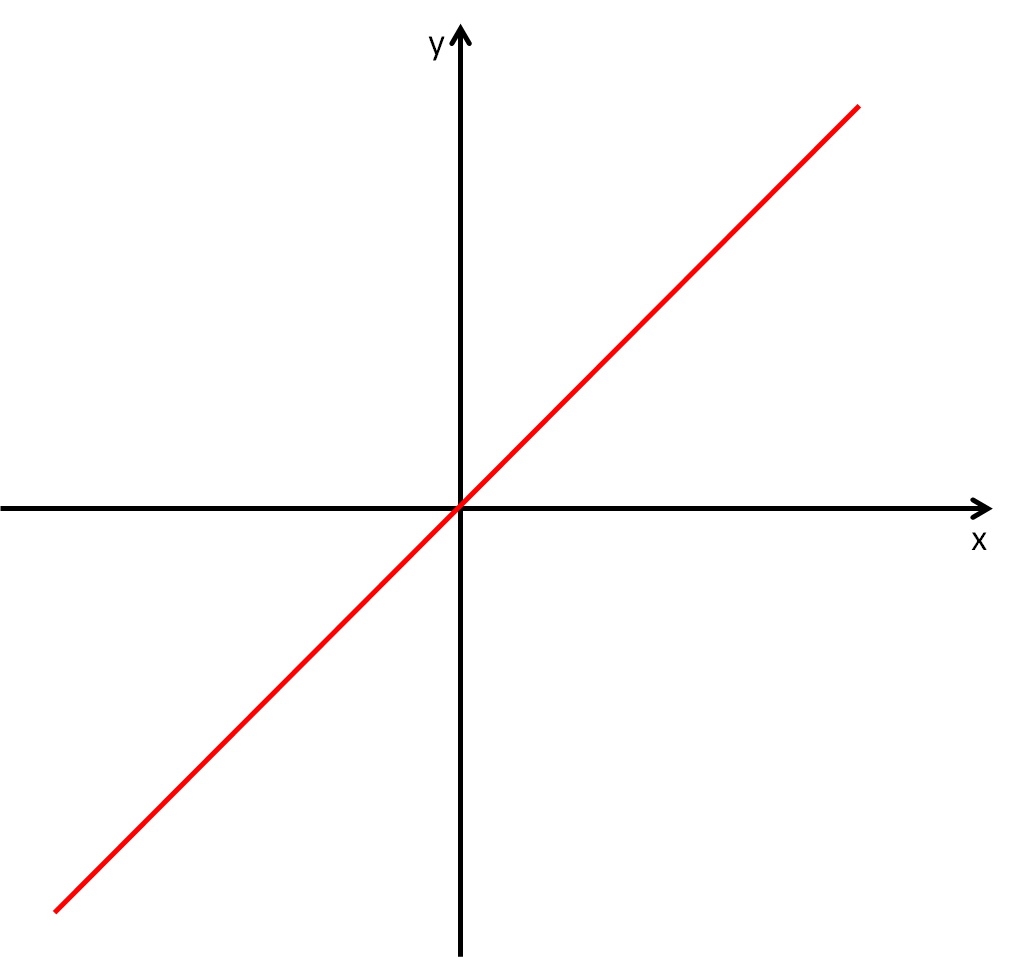 How easy is that?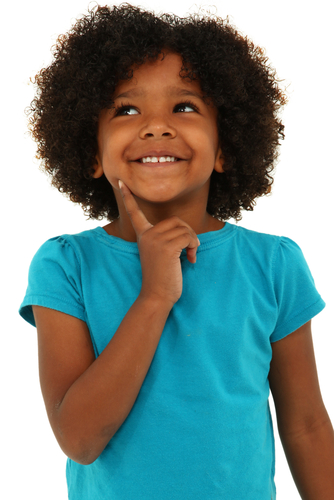 The other thing about graphs of direct proportion you would be asked to do is, work out the co-ordinates from given information.
y is directly proportional to x. Complete the table
Hurrah, we have been given information to work from, which makes the task so much easier.
From that table we can see that x = 5, y = 25
Divide y by x to find our faithful friend the multiplier
y = 25 ÷ 5 = 5
Multiply each value of x in the table by 5 to get the missing value of y
Divide the value of y by 5 to get the missing value of x
x
3
5
10
12
100 ÷ 5 =

20

y
3 x 5=

15

25
10 x 5 =

50

12 x 5 =

60

100
Once you have your values you can draw your graph. Remember we are looking for a straight line.
If your line is a bit wonky, go back and check your table of values. Don't try and disguise the line as being straight, I know it is tempting to do so.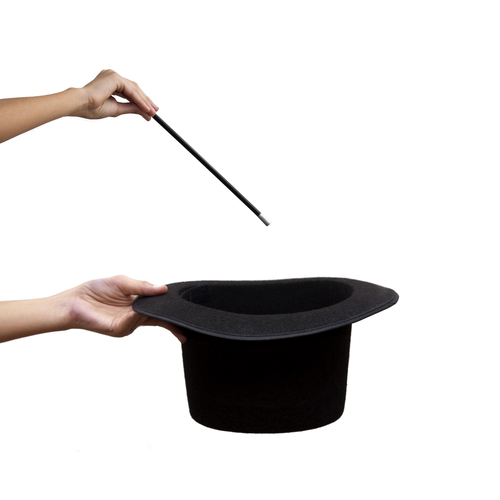 Hey presto..that is all there is to it.
Direct proportion graphs can be used to work out all sorts of things like, currency conversion and fuel consumption.