Welcome, science-whiz!
Here we are going to learn about writing up scientific experiments and the vocabulary that is used.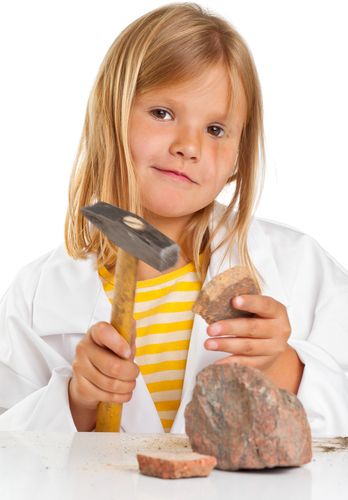 Here are definitions of the key vocabulary used when writing up an experiment:
Aim - what we are going to find out in the experiment. E.g Which material is the most absorbent?
Prediction - what we think is going to happen. E.g. I think the sponge will be the most absorbent material.
Equipment - the list of items we will need to carry out the experiment. E.g. A selection of materials, a jug of water
Method - what we did E.g. We laid out the materials and poured 10ml of water on each one.
Results - What happened? The results are usually written in a table. E.g. A table of results about how much water each material absorbed.
Try to remember these definitions for answering these questions.