Welcome, science-whiz!
Do you want to learn how to prepare for a fair investigation?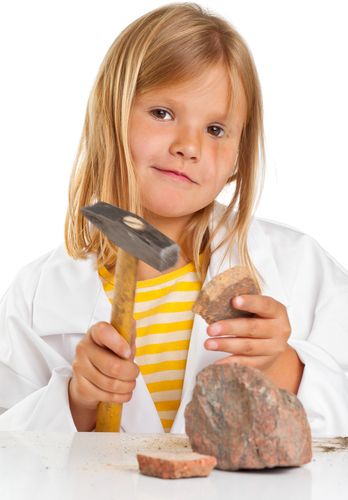 Two or more things are compared in a fair investigation.
To make an investigation fair only one variable is changed, for example, temperature.
Everything else must stay the same.
But how do we plan, carry out and write down our findings?
Let's see...