Soil is very important to the health of the planet - it's what plants are anchored in and it provides them with essential minerals so that they grow well.
There are many different types of soil in the UK and around the world.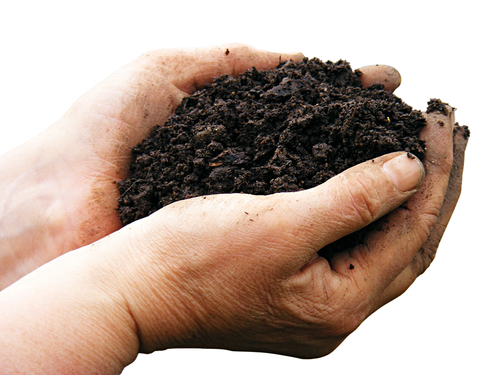 This series of questions looks at different aspects of soil: what it is made of, why that's important and how it affects what grows in it.
Let's get stuck in!