You are forever using things that use electricity - right? Many of them have to be plugged into 'the mains'.
Our homes are wired up to the mains - we use mains electricity every day to make our work easier. The appliances themselves also contain circuits inside them - inside your washing machine, TV, etc. are circuit boards and masses of different circuits.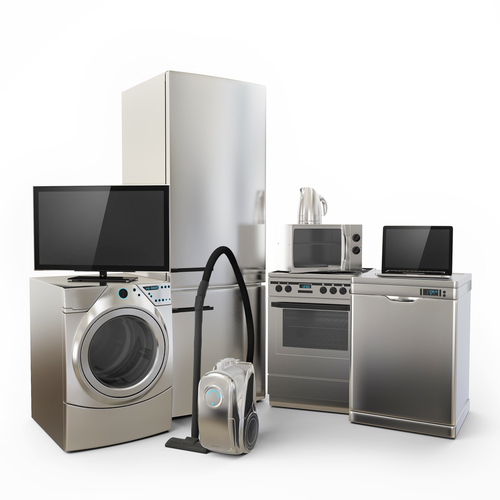 We know that electrical energy is changed into:
Light
Sound
Heat
Movement
Because mains electricity is very powerful and dangerous, we use materials that insulate us and keep us safe when we are using electrical appliances.
These materials are non-metals, for example, plastics, and are used to cover the metal wires which conduct the electrical energy.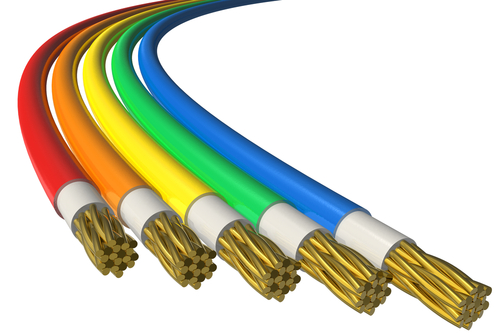 We're now going to use all this information and our own knowledge to work our way through this activity.