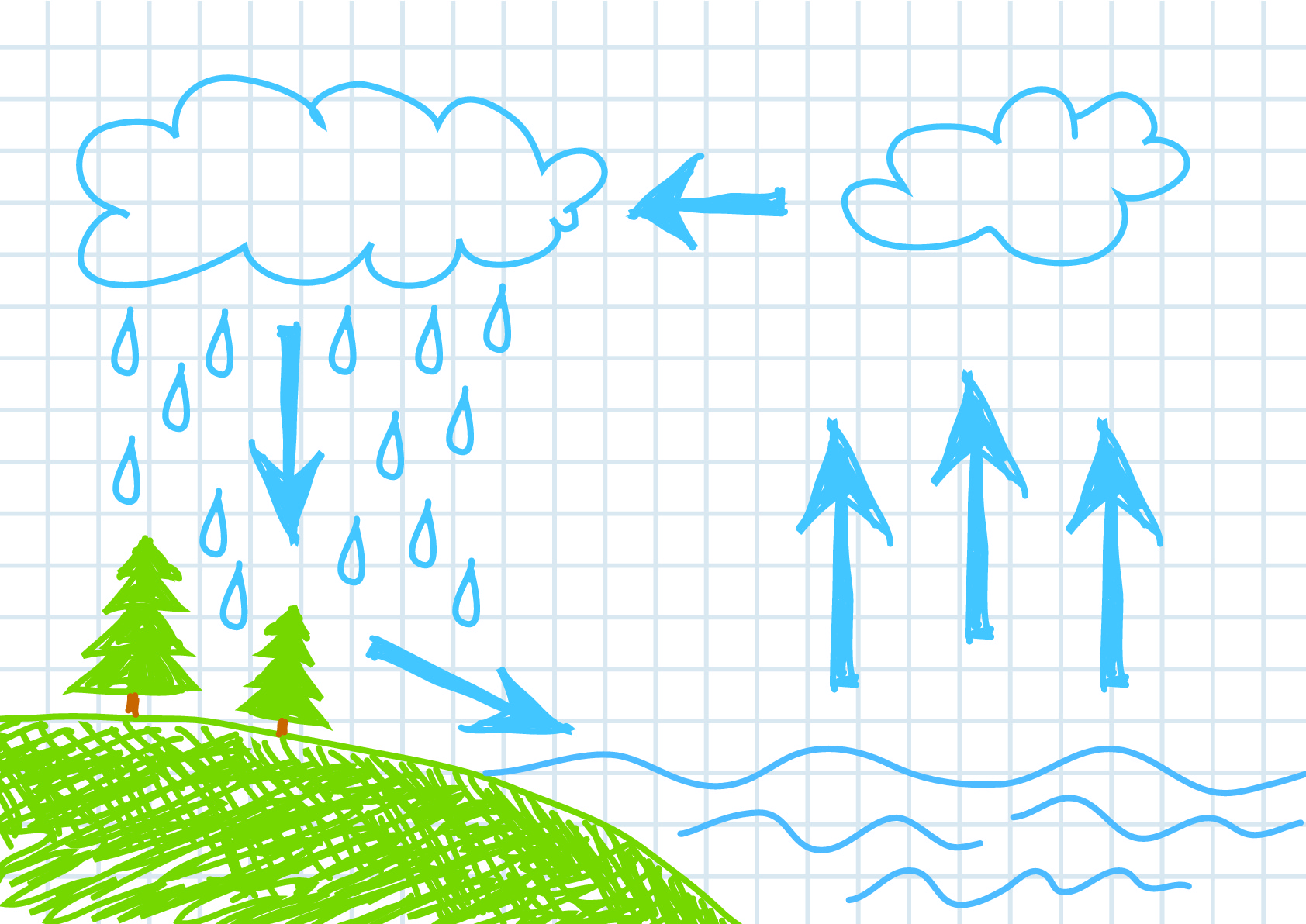 Water is essential for life and, whether we like it or not, rain brings water for plants, animals and people. Water which falls as rain runs into streams and rivers on its way to the sea.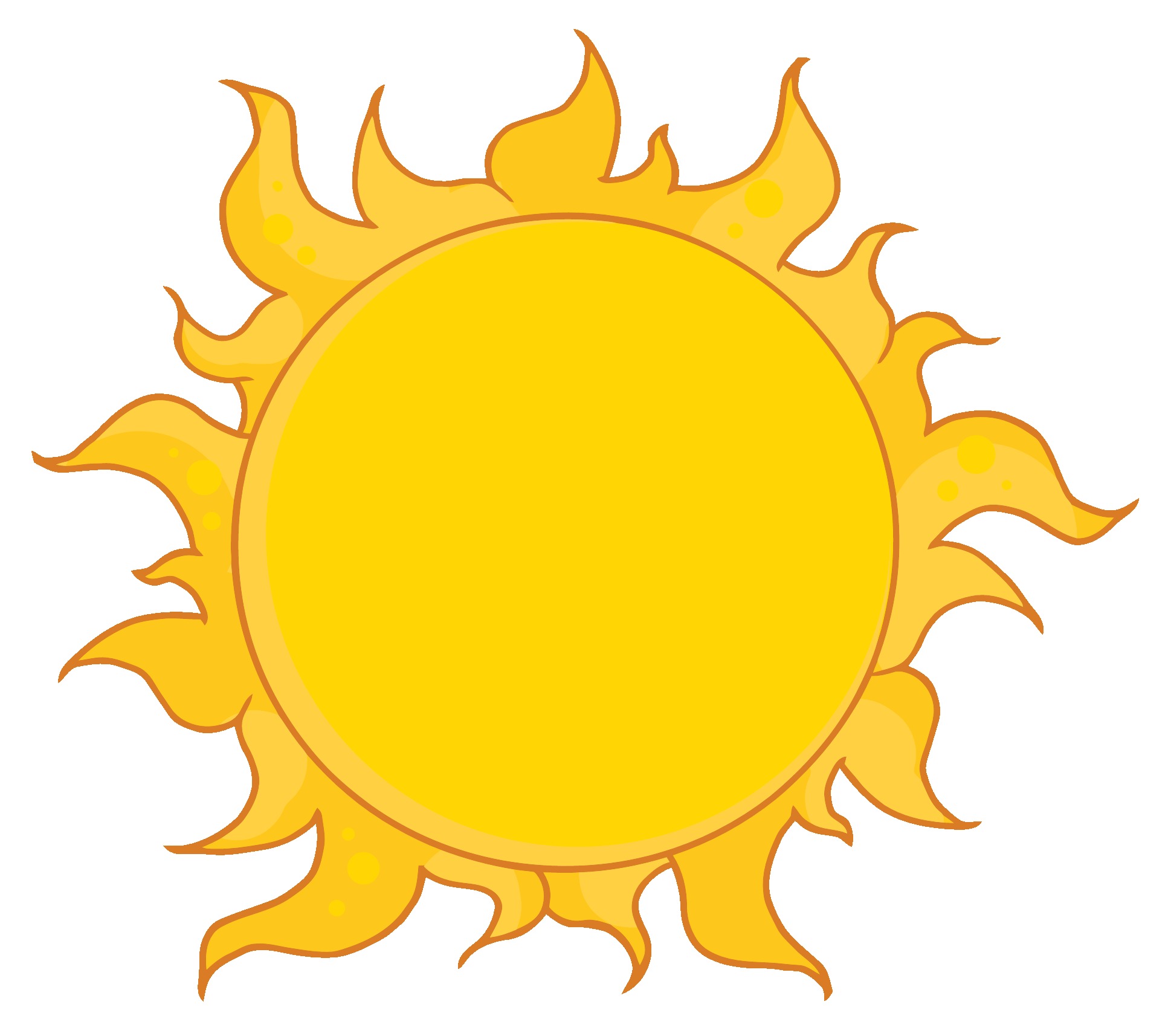 Heat from the sun and the wind evaporates water from lakes and the sea. It rises in the air to form clouds, where the water vapour condenses into droplets.
The clouds are blown over the land, and when the water droplets in the cloud become too heavy, they fall as rain, sleet or snow.