Here is the water cycle: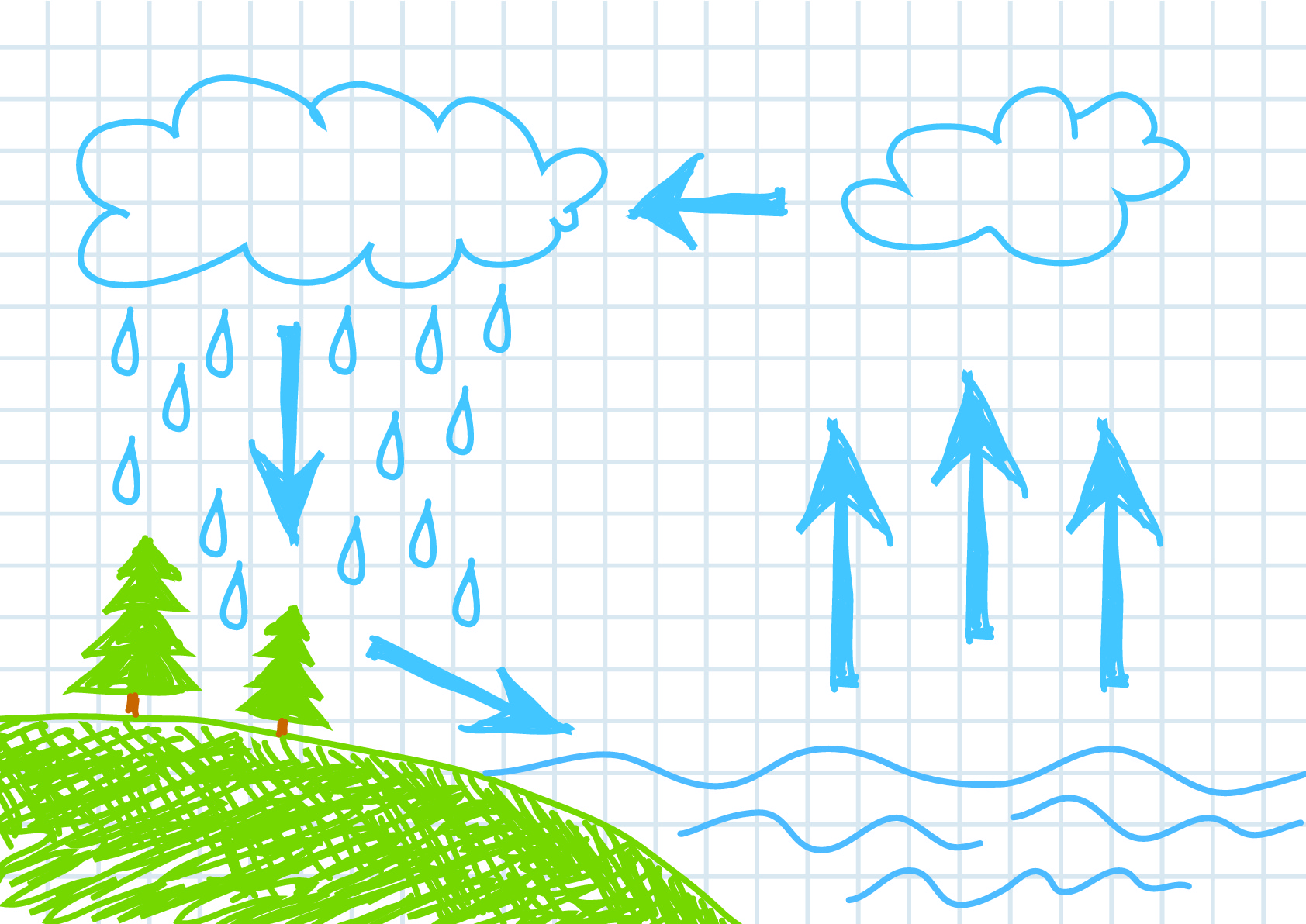 As water moves through the water cycle, it may exist as a solid, liquid or gas. There is water vapour in the air around us, even though we cannot see it until it condenses into water droplets.
Wind and heat cause the droplets to rise up into the air. As the droplets rise, the temperature falls, and the droplets form clouds.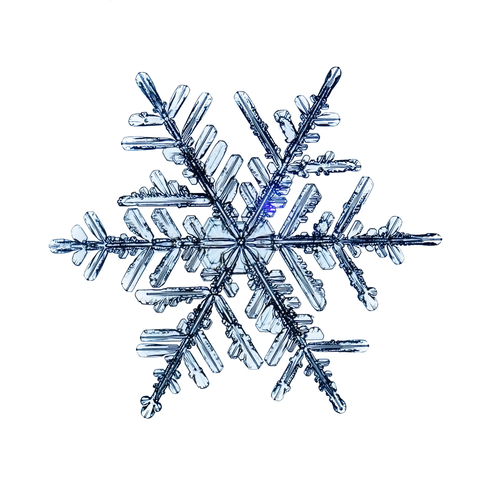 When the air is very cold, the water droplets freeze, and fall as snow. Sometimes, high up on mountains, the snow does not melt because the temperature does not rise above freezing all year round.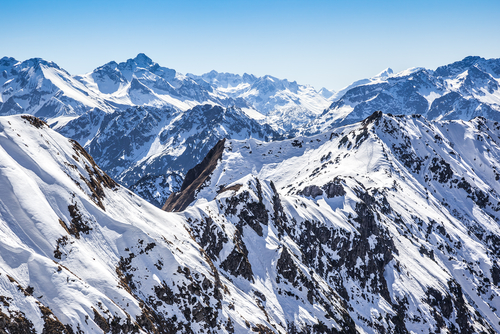 However, in other places, melting ice flows down the mountain to create rivers, which then flow to the sea.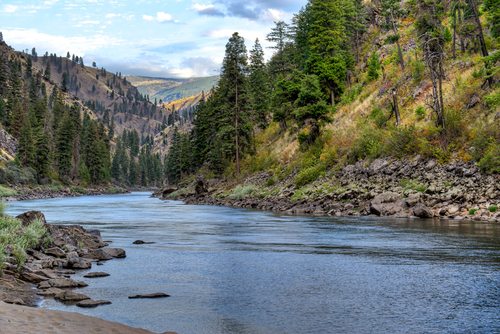 We will use this activity to test what we understand about the water cycle.
Let's get started!