At the centre of our solar system is a star: the Sun. Orbiting the sun are eight planets.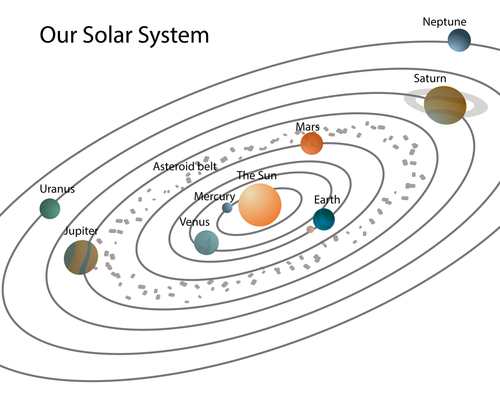 We know that a force called gravity pulls us towards the centre of our planet, Earth. All objects have 'gravity', but we only feel the gravity of large objects: The bigger the object, the bigger the gravity.
The sun is many times bigger than the Earth, so it has a big 'pull', or gravity. Without the sun we would fly off into space!
The moon's orbit around the Earth is also due to gravity – the pull of the Earth on the moon.
The moon is a smaller object, so its gravity is smaller than the gravity on Earth. We weigh less on the moon and can jump higher!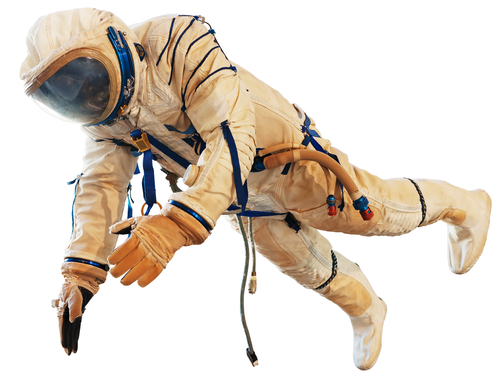 Without gravity we cannot keep our feet on the ground! Imagine no gravity - scary! Let's find out more...