Although the length of a day is always the same, the amount of daylight we receive changes across the year.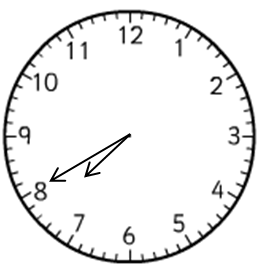 We receive more daylight hours in summer. In winter, the days are shorter.
Over the year, our seasons change, spring, summer, autumn and winter. We notice seasonal changes in the weather, day length and temperature.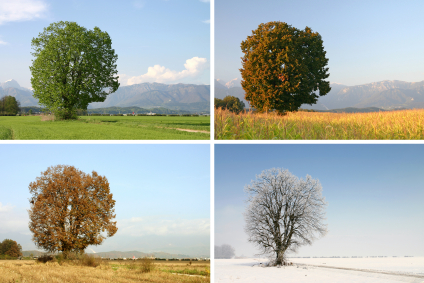 Let's have a look at how the length of our days is affected by our journey around the Sun.