Flowering plants use a lot of energy producing flowers which are part of the plant's reproductive cycle. Flowers contain the male and female parts needed for sexual reproduction.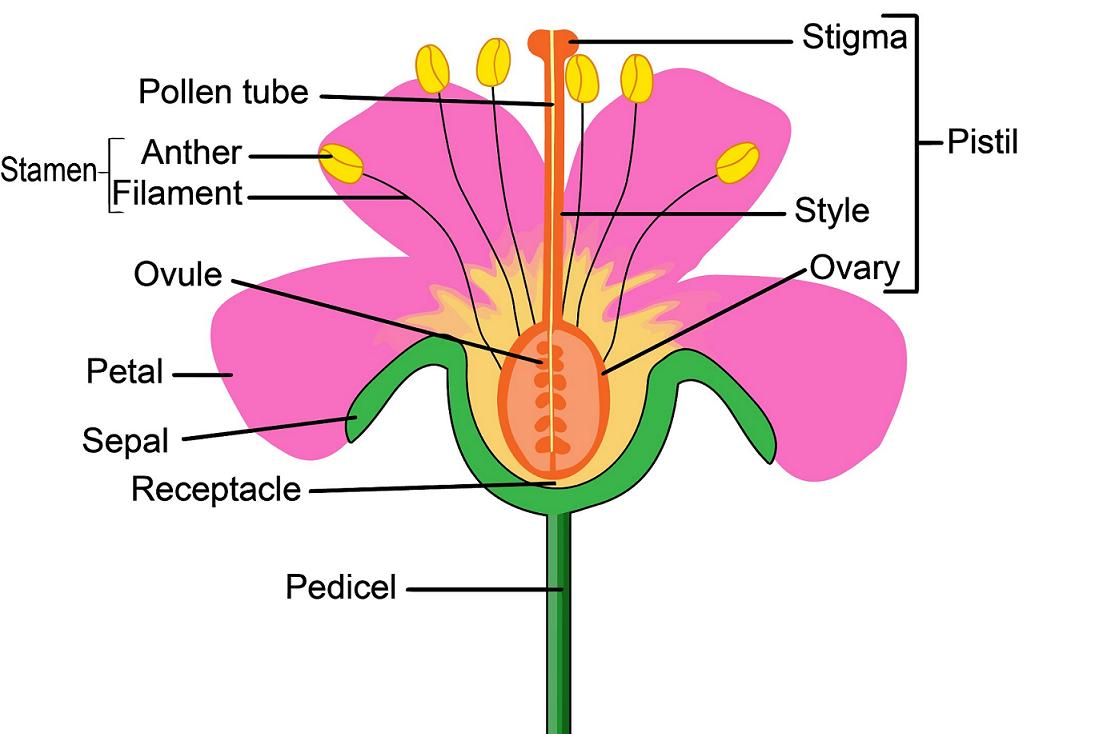 The male parts of the flower are the stamen. The filament holds the anther, which produces pollen.
The female part of the flower is the pistil or sometimes called carpel. It is made up of the stigma which is 'sticky' to catch the pollen grains, the style, a tube leading to the ovary, which contains the female cells.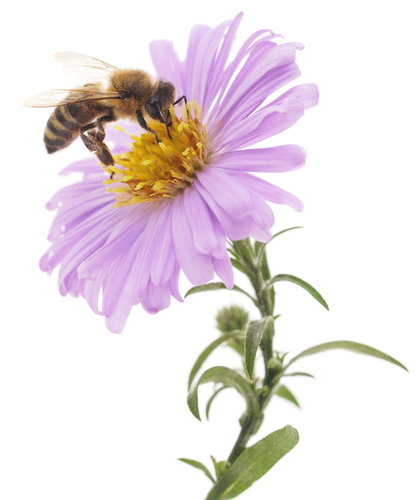 Pollination occurs when pollen from the anther of one plant is carried to the stigma of another.
When the pollen joins with the female egg cell, fertilisation has taken place. After this, the petals wither and the seeds grow in the ovary.