A solution is a transparent (see-through) liquid. Solutions can never be cloudy or opaque.
For example, the liquid below is orange but it is clear, so it is a solution.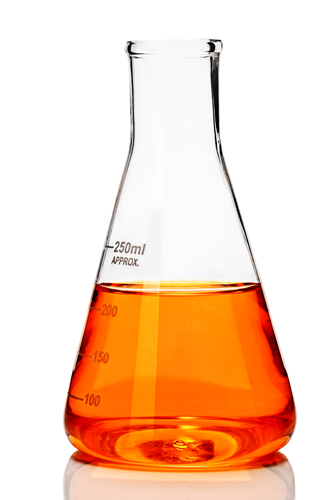 On the contrary, this liquid is not a solution: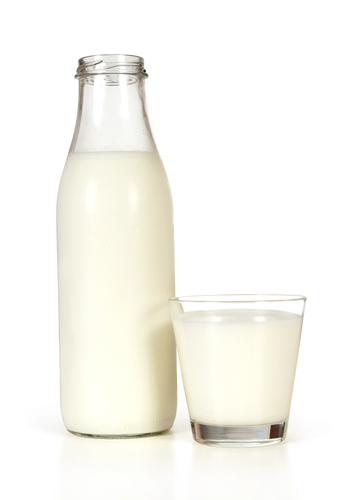 In a solution, a solid dissolves in a liquid.
The solid particles are held tightly together in a fixed arrangement, but that arrangement is broken up by the liquid particles.
The solid substances that dissolve are called solutes and the liquids they are dissolved in are called solvents.
A solute dissolved in a liquid makes a solution.
Substances that dissolve are said to be soluble, whereas those that do not dissolve are said to be insoluble.
Want a bit more help with this before you begin? Why not watch this short video?