Different animals choose different habitats because of the conditions - light, moisture and warmth. Animals' needs can be investigated in different ways.
We can search for animals and record where they are found.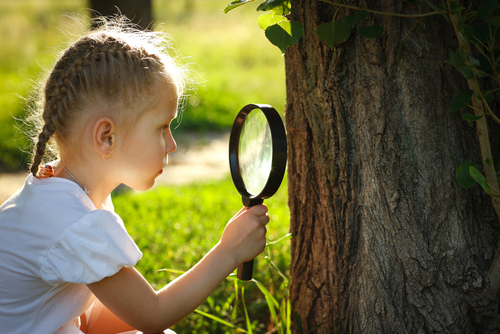 We can also carry out an experiment to show which conditions animals prefer, by making 'mini' habitats and very carefully collecting animals and observing them.
Scientists handle animals very carefully and, after their investigation, they return them to where they were found as quickly as possible.