Conductors let energy flow through them (for example, electrical or thermal energy). Heat energy travels through solids because of conduction. Materials that do not conduct heat well are heat insulators. We use these to insulate houses and prevent loss of heat energy.
Metals are good heat conductors. Wood and plastic are good heat insulators.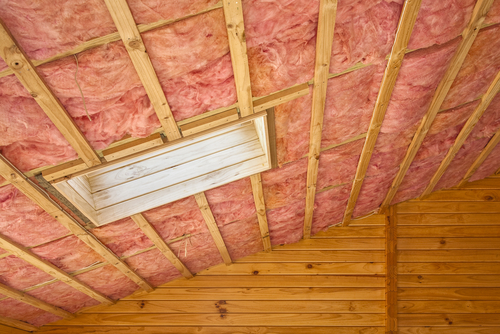 Solids are better heat conductors than liquids and gases. When solids are heated their particles gain energy and vibrate more; they also need more space to move around. The particles collide with (bump into) each other and pass the energy on.
Liquids and gases are better insulators than solids, because their particles are far apart.