The words 'heat' and 'temperature' are sometimes used interchangeably, but they do not mean the same thing:
The temperature can be high or low and is measured with a thermometer in degrees Celsius (°C). This is the main unit of measurement. It tells you how hot or cold an object is.
Heat is a form of energy and is measured in joules (J). It is also called thermal energy. It tells you how much energy (in the form of heat) is stored in an object; this depends on the object's temperature, material and mass.

When heat energy flows from a hot object to a cooler one, we say that heat is transferred. This happens until both objects become the same temperature.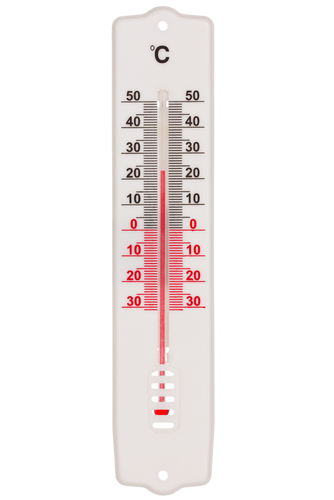 The human body has a temperature of 37°C. If it gets a lot warmer or a lot cooler than this, we would die. That is why our bodies have ways of keeping us at 37°C, for example: sweating and shivering. However, modern humans have developed other ways to protect themselves from extreme temperatures, such as clothing and buildings.