A chemical reaction is where chemical bonds in reactants are broken and reformed to made new substances - the products. In a chemical reaction, mass is conserved and the number of atoms stays the same. Atoms cannot be destroyed. This is known as the Law of Conservation of Mass.
So if we double the mass of the reactants, we will get double the amount of product. If we triple the mass of the reactants, you guessed it, we'd produce triple the mass of product!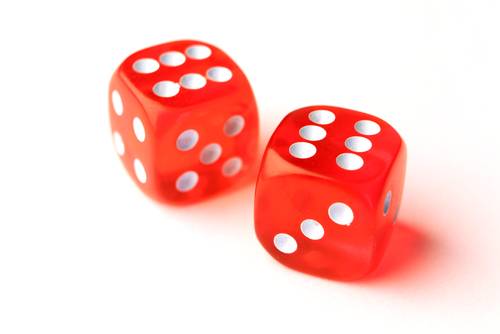 A jar with a lid on, a bottle with a top on, a flask with a bung in, an unopened can, a sealed box. .... these are all examples of closed systems. That means that no substances can enter or leave.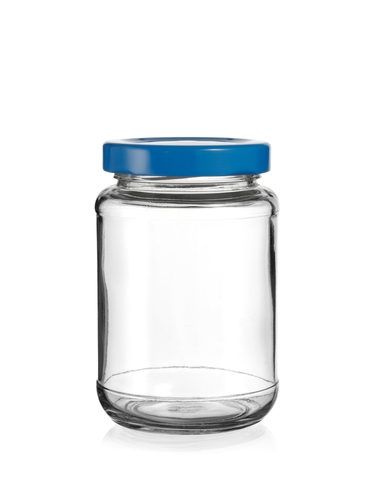 Most of the reactions we talk about when we mention the law of conservation of mass take place in closed systems. So of course, all of the atoms stay in the sealed box and just get rearranged when a reaction happens. But what happens if you open the box?
Substances (mainly gases as they will escape any way they can!) can then leave via the opening. But the atoms have not disappeared - they are still somewhere in the air, just not in the closed system.
For example:
If copper carbonate is heated it forms two products - copper oxide, which is a solid, and carbon dioxide gas. If this reaction was done in an open beaker, the carbon dioxide would escape into the air.
So it would appear that atoms had disappeared if we measured the mass before and after, but we know that's impossible - the remaining atoms and mass have just escaped into the air.
Copper carbonate → Copper oxide + Carbon dioxide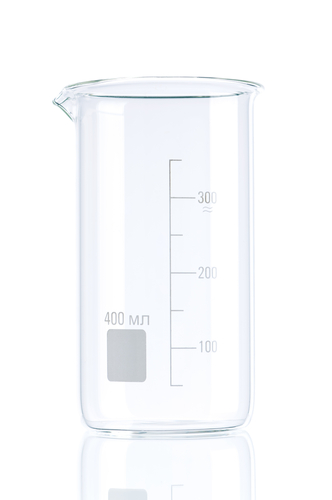 Mass in the beaker before: 125 g
Mass in the beaker after: 100 g (so 25 g must be carbon dioxide gas)
How do you feel about conservation of mass in closed and open systems?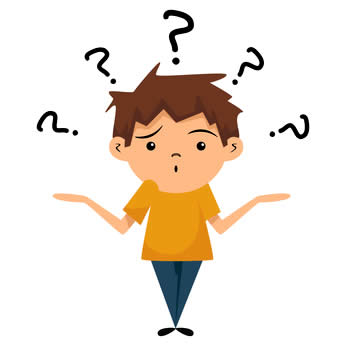 Let's try some questions.