Without enzymes, we wouldn't work!
Every action our bodies need like breathing and eating all depend on fast reactions controlled by enzymes.
Both chemistry and biology are mad about enzymes, so let's get going!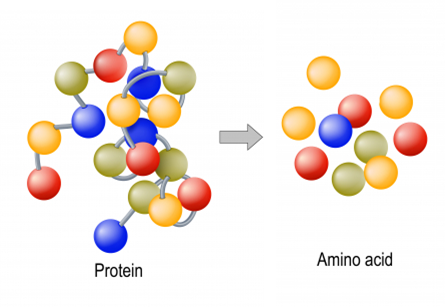 1. Question: Who are they?
Answer: Well, enzymes are a type of protein made by cells.

Reminder: A protein is a polymer of amino acids arranged in a chain and then folded.

The folding is held in place by chemical bonds, giving a unique 3D shape.
For enzymes, the final structure always includes an area called an active site, and this shape always only matches one molecule!
So NO FIT = NO REACTION!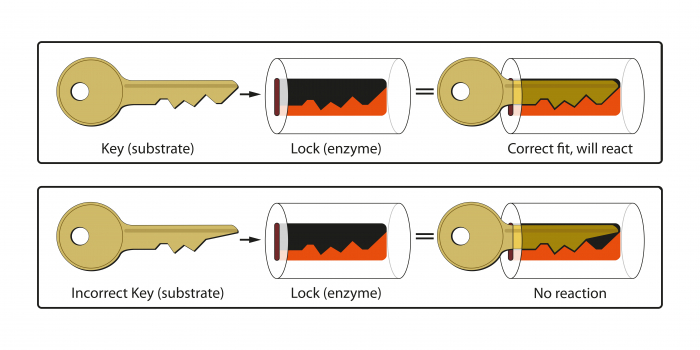 2. Question: What do they do?
Answer: They are catalysts!

A catalyst speeds up reactions WITHOUT BEING USED UP
3. Question: How do they work?
Answer: THE LOCK AND KEY HYPOTHESIS: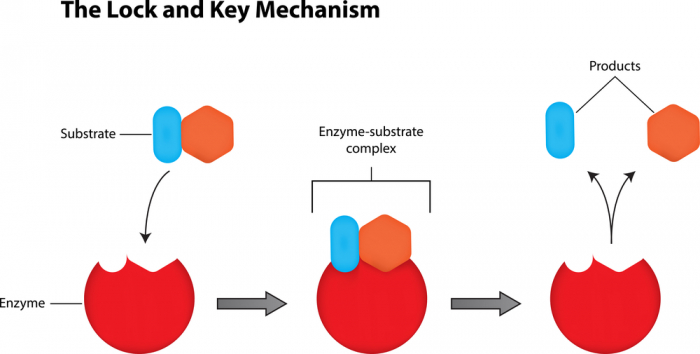 a. The right enzyme is present, with its active site being the right fit for the starting ingredient or substrate.

b. The substrate attaches to the active site, and this perfect match is described as the enzyme-substrate complex

c. The speed of the reaction increases and a product is made, and the enzyme is reused
What an enzyme needs to work
Every enzyme has its own ideal temperature and pH!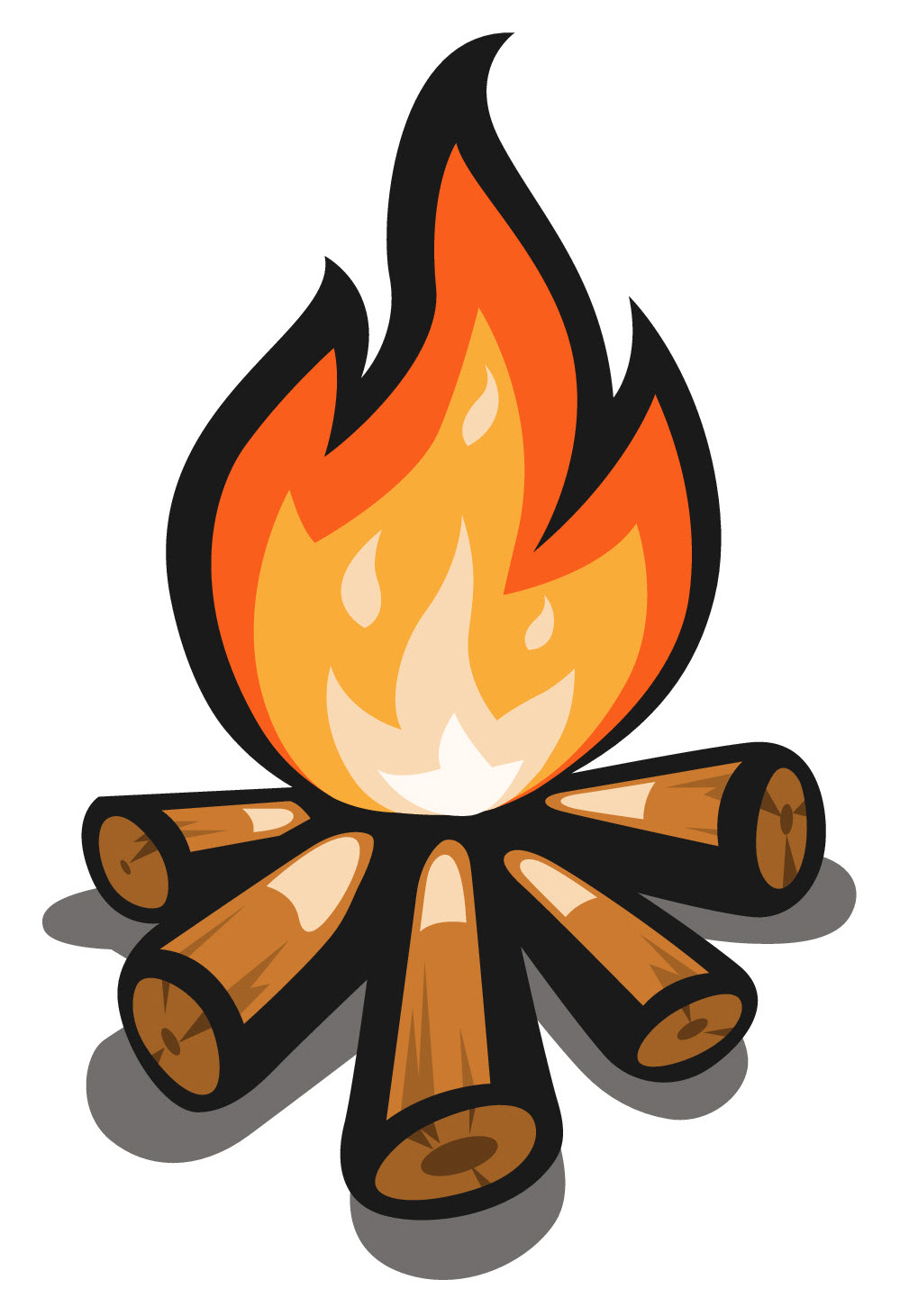 Start with temperature, too much heat can break the bonds holding the active site together, the enzyme stops working and the reaction stops.
When the active site loses its shape and a substrate can't fit in it anymore, we call this denaturation (not enzyme death because they are not living things!)
Changing the temperature will also change how much energy the enzyme and the substrate have to move around, and the lower the temperature, the less movement, the less chance these things have of colliding with each other and successfully making a complex, and so the reaction slows down.
So temperature is a fine balance!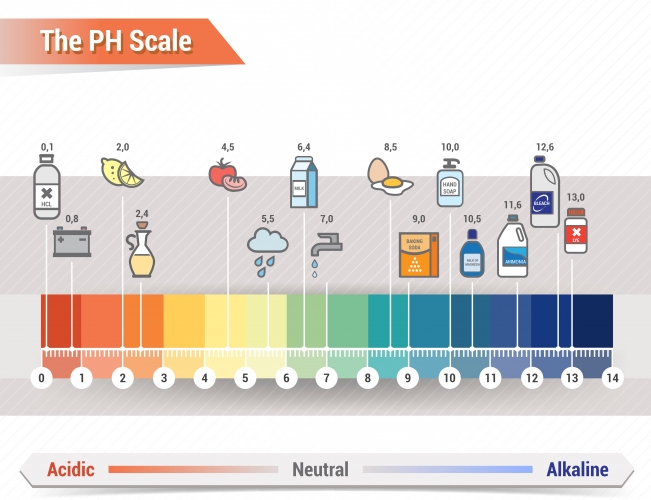 And let's not forget pH!
This can also have a big impact on the active site shape, again because of the sensitivity of the bonds between the amino acids in the folded 3D structure.
If the pH makes a huge change outside the enzyme's comfort zone, the active site will be denatured (break down), the substrate won't be able to fit, which, you guessed it, slows the reaction right down!