Did you know that Usain Bolt is currently the fastest sprinter in the world? He ran 100 metres in a record 9.58 seconds!​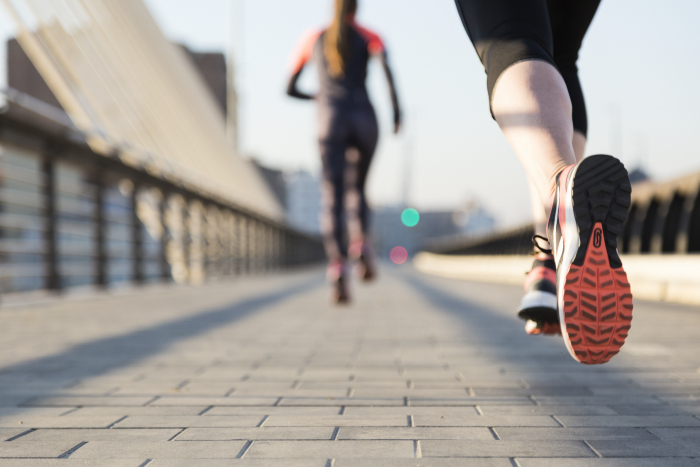 In order to do this, Usain Bolt's muscles need to respire super quick. He needs all that energy to sprint so fast. But his body can't keep up with these demands - it can't respire fast enough. This is where anaerobic respiration steps in.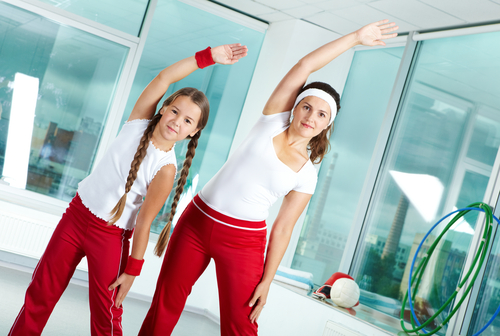 Anaerobic respiration is where glucose breaks down but without oxygen. Energy, or ATP, is released but not as much as in aerobic respiration. Lactic acid is produced instead of carbon dioxide and water. Stores of glycogen in the muscles and liver are broken down to release more glucose, eventually causing muscles to become tired. Lactic acid can cause painful cramps - something we feel in our muscles that stops us from carrying on. To get rid of the lactic acid, the person must breathe in deeply in order to get a good supply of oxygen. You have to keep breathing hard for a while after you stop exercising to get oxygen into your muscles. This will convert the painful lactic acid which has built up, to harmless carbon dioxide and water. The amount of oxygen needed to do this is called the oxygen debt.
Anaerobic respiration can be represented by the word and symbol equation:

glucose → lactic acid
C6H1206 → 2C3H6O3
The reactant in anaerobic respiration is glucose. The product is lactic acid. A small amount of energy is also released.
Anaerobic respiration occurs in the cytoplasm of the cell, rather than the mitochondria as in aerobic respiration.
Plants can also respire anaerobically. However, they don't produce lactic acid. Glucose is broken down into ethanol and carbon dioxide.

Anaerobic vs Aerobic Respiration
The purpose of respiration is to release energy. The two types of respiration will release energy in differing amounts. Let's take a look at some of the other similarities and differences between aerobic and anaerobic respiration:
Anaerobic Respiration

Aerobic Respiration

Similarities

Both require a glucose source

Energy released

Differences

A small amount of energy released

Oxygen not needed as a reactant

Lactic acid released in mammalian cells

Ethanol and carbon dioxide in yeast and plants

A larger amount of energy released

Oxygen is needed as a reactant

Carbon dioxide and water released as product
In the following activity, you will compare anaerobic respiration with aerobic respiration.