Emily's story
Learn how EdPlace has helped Emily succeed in English, maths and science whilst being homeschooled.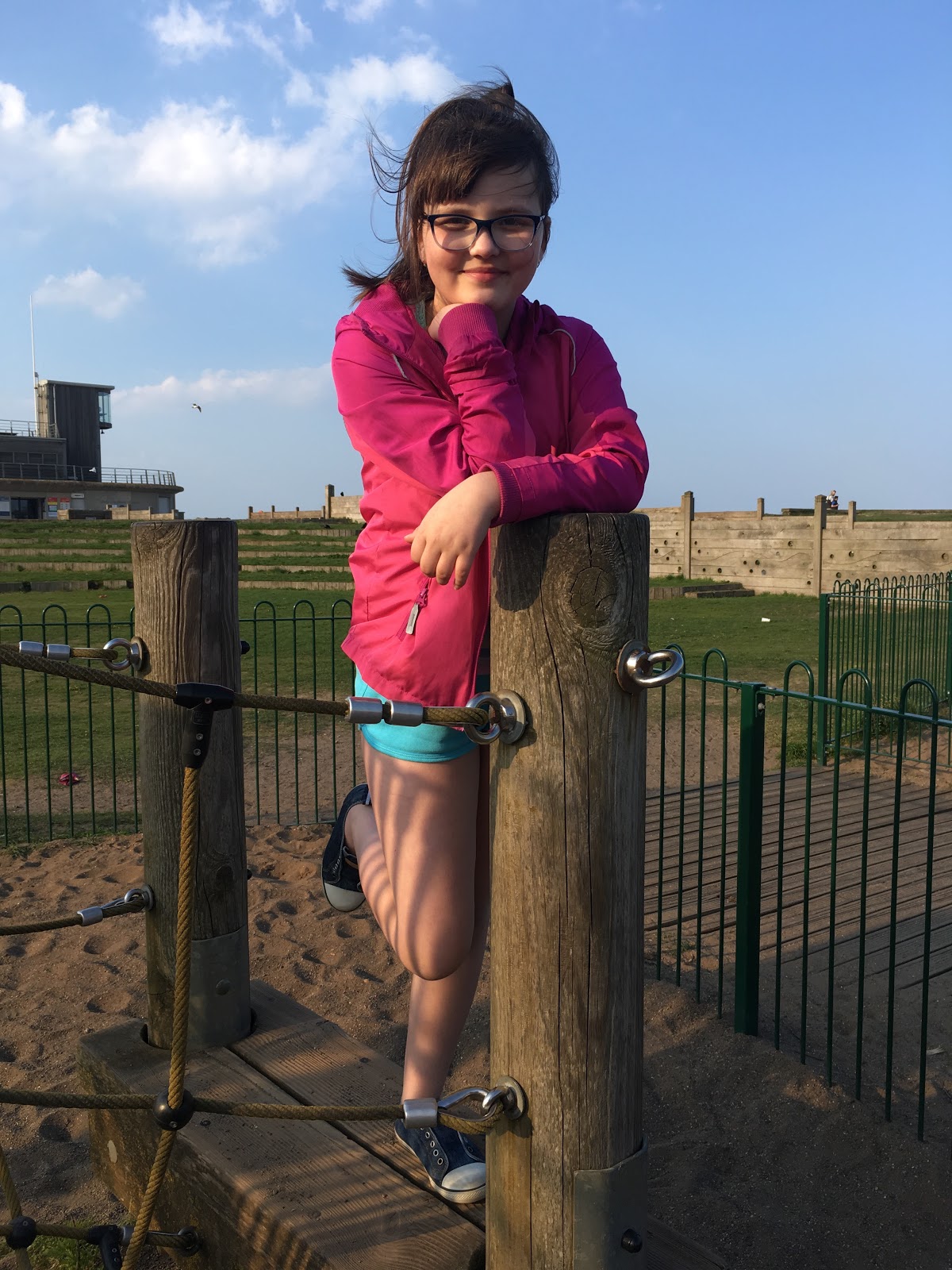 Success is seeing my child's face when she reaches her points set by myself to get her reward. Emily is 11 and does English, Maths and Science. She has been ill for 3 years now and rarely goes to school. But since finding EdPlace, she has excelled and caught up with her friends.
We do it every weekday morning as she would at school and she is always eager to get going! It's good to see her happy again! Thanks EdPlace!
Gail, Emily's mum