We know that being a parent is the busiest job out there, so keeping an eye on your child's learning needs to be quick and easy.
With the new EdPlace app for iPhone and iPad you can preview and assign work, set rewards, or check their progress while you're on the move. In fact, almost all the features you know and love on EdPlace are now available in your pocket, handbag or backpack.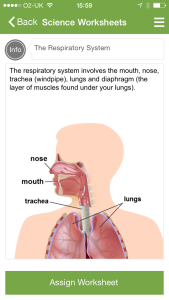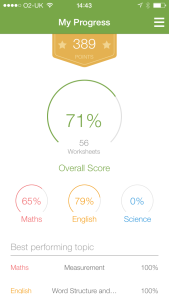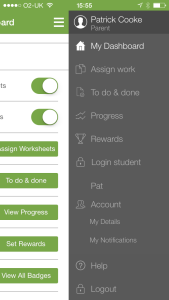 We've built a simple interface that will allow students to access their work through their own account and complete it wherever they are. They can see how close they are to rewards, check which badges they've unlocked and keep track of their best and worst performing topics. If you're sharing your phone or tablet with them our app has separate logins so you can keep control of what's being assigned and when.
If you want your child to have more control you can switch on self-assign, or let our intelligent system set their work for them by turning on auto-assign.
You'll need an EdPlace account to get all the benefits of the app but you can try out some worksheets for free by downloading the app and logging in as a guest. If you want to jump straight in you can sign up for our 14 day £1 trial at any time.
Our dedicated customer service team will be supporting the app so if you have any questions please get in touch. We'd love to be to hear your feedback.
If you're an Android user then right now we don't offer a native app for download from the Play Store. We're investigating this as a future development. Get in touch if it's something you would be interested in.