Our sneaky letter jumbler has been at it again and some of the words in this activity have been jumbled!
In this activity, a synonym is given to help you decode the word.
Remember: A synonym is a word with the same or a very similar meaning.
Let's look at the following example:
| | |
| --- | --- |
| Synonym | Jumbled word |
| Climb | ndacse |
First, let's think about words which are synonyms of climb, such as:
clamber scale ascend mount
The answer is ascend because it contains the same letters as the scrambled word!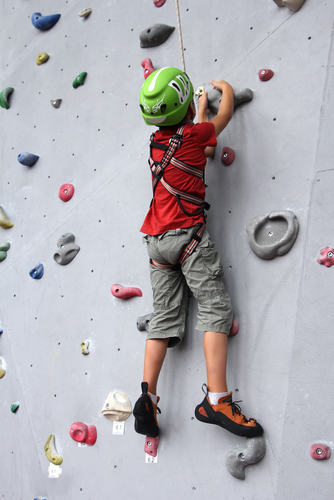 Let's try another:
| | |
| --- | --- |
| Synonyms | Jumbled word |
| Occupation | racree |
First, let's think of some synonyms for occupation and see if they match, such as:
job career profession work
Which of these words has the same letters as our jumbled word?
The correct answer is career!
Pssstt!!

Here's a handy hint to help you reach superstar status:

A synonym has been given for each word to assist you.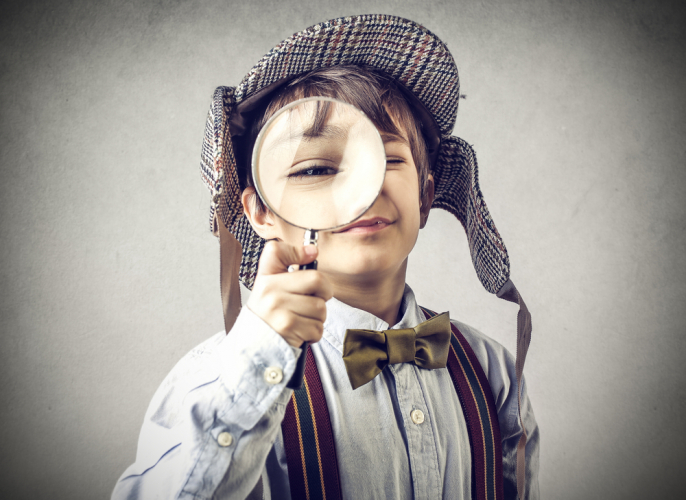 Let's get started!