When we talk we often run our words together.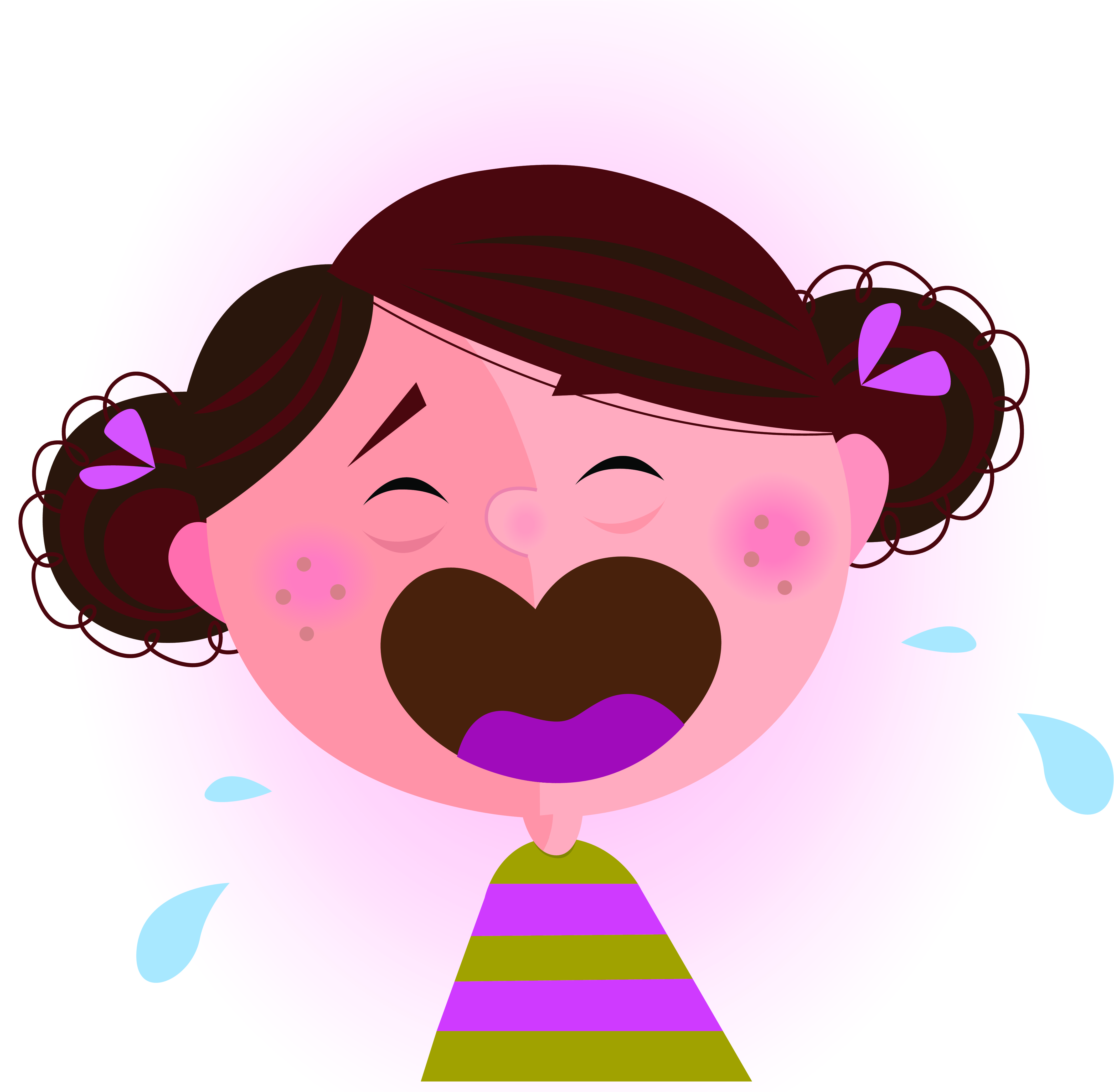 This little girl is likely to say, 'I don't want to go to bed!', rather than 'I do not want to go to bed!'
When we write don't we use an apostrophe to show that the letter 'o' has been missed out.
There are many other words like this.
is not / isn't

have not / haven't

are not / aren't

Two unusual ones are won't (short for will not) and shan't (short for shall not).