Read these words: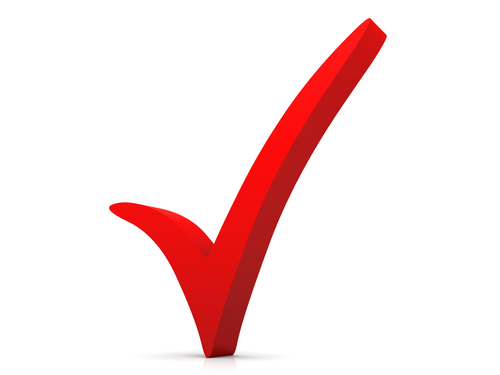 tick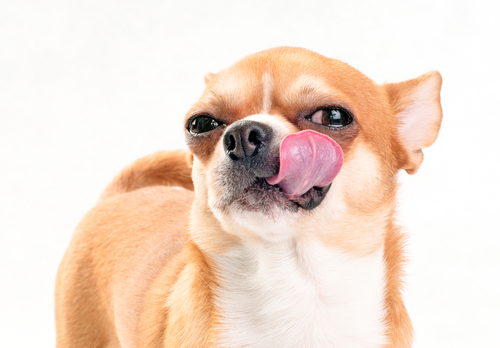 lick


They both end in the letters ick.
Now read these words:
tickle

flicker
Can you see that they also have the letters ick in them, but in the middle rather than at the end?
If you can recognise parts of words it can help you with your reading and spelling.
In this worksheet you can practise looking for words that have the same letter patterns in them.