Nouns can be either singular or plural.
If a noun is singular it means that there is only one of them, but if it is plural there is more than one.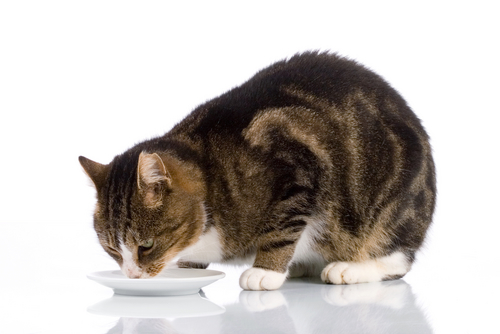 one cat (singular)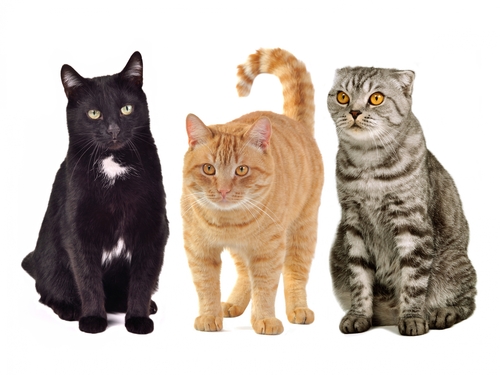 three cats (plural)
We make many singular nouns into plural nouns by adding -s, but if a noun ends in -y then we have to take the -y off and add -ies instead.
puppy / puppies

penny / pennies

baby / babies
If the singular noun has a vowel just before the 'y', then we don't change it to -ies. We just add -s.
monkey / monkeys
day / days