Spelling is really important, it can change the meaning of a sentence entirely!
For example, if you were granted your wish of wanting to eat a desert, you could be left very disappointed and sandy!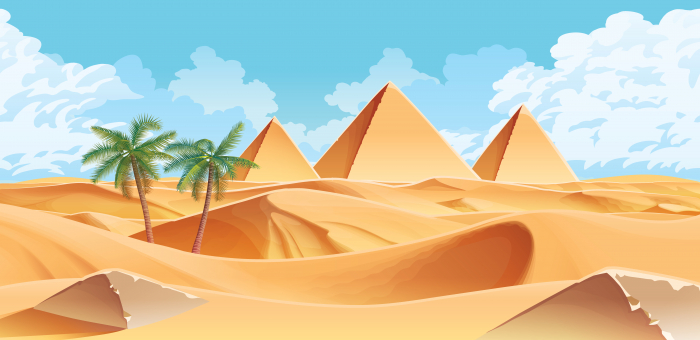 or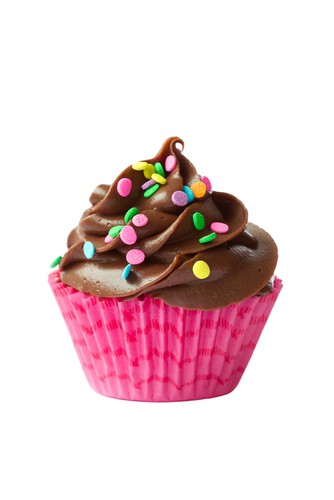 it makes a BIG difference to the meaning!
In this activity we are going to be looking at the following phoneme, press the green button to listen to the sound?
This sound (phoneme) can be spelt in different ways.
We are going to look at words that contain ch that make the k sound.
Press the button again and look at the letters (the grapheme):
Press the button and listen to this word – which spelling is correct?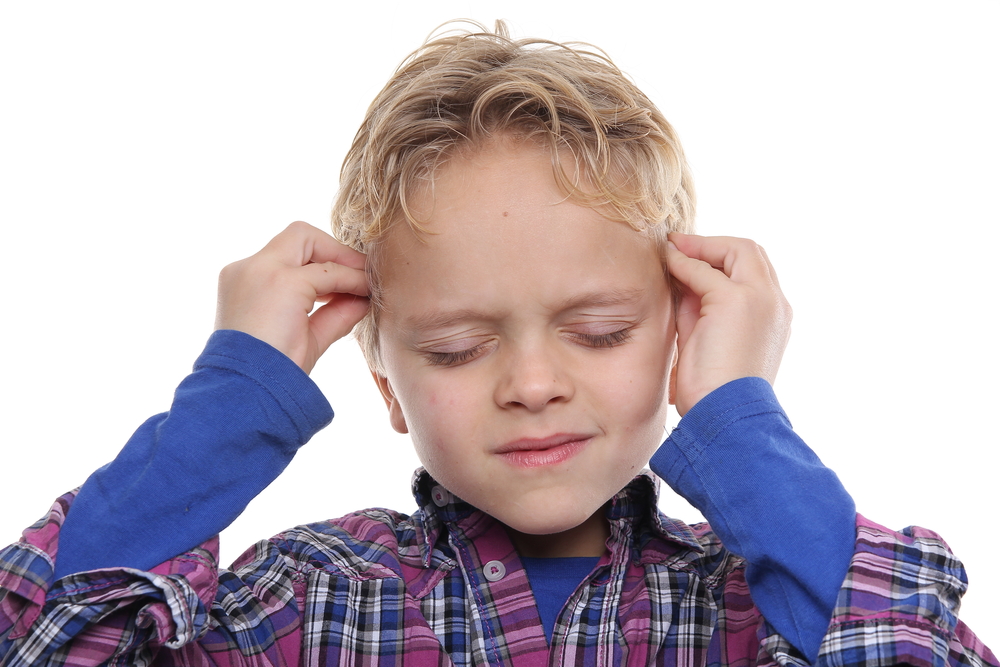 The correct spelling is ache.
In this activity, you need to decide which grapheme is needed to spell each word correctly.