There are some words that many of us find difficult to spell. They are really important for our writing though, so we need to practise them.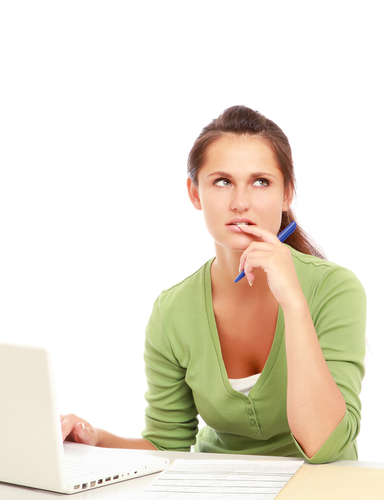 In this activity, we are going to look at the following five words and practise spelling them:
exercise
difficult
thought
regular
mention
You can listen to them here:

Spend a few minutes looking at these words before beginning the questions.
You could use Look, Say, Cover, Write, Check to practise them before we begin.