The letters 'ck' are generally used to spell the 'k' sound in the middle or at the end of words if there is a short vowel sound just before the 'k' sound.
sock
tackle
pocket
However, there are always exceptions to rules!?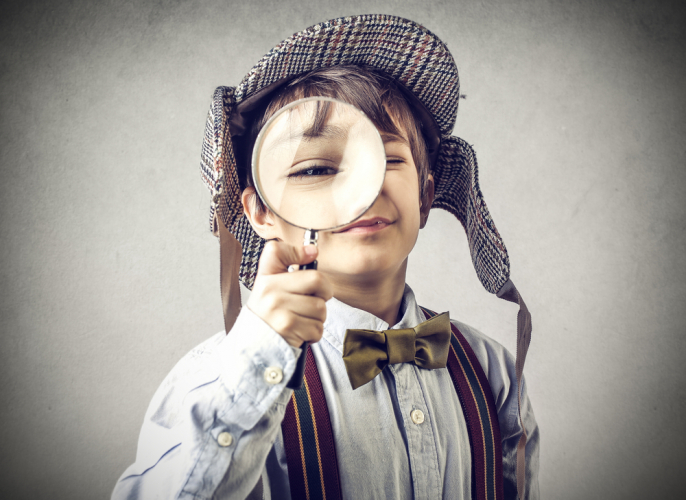 If the 'k' sound is followed by a 't' then the letter 'c' is used instead.
object
fact
acting
If the 'k' sound comes after the short 'i' vowel sound then 'ck' is used for one-syllable words but 'c' is usually used for words with more than one syllable.
stick
pick
magic
classic
artistic
In this activity, you can practise choosing the correct spelling for words containing the 'k' sound.