Sometimes we can change the order of words in a sentence without affecting the meaning.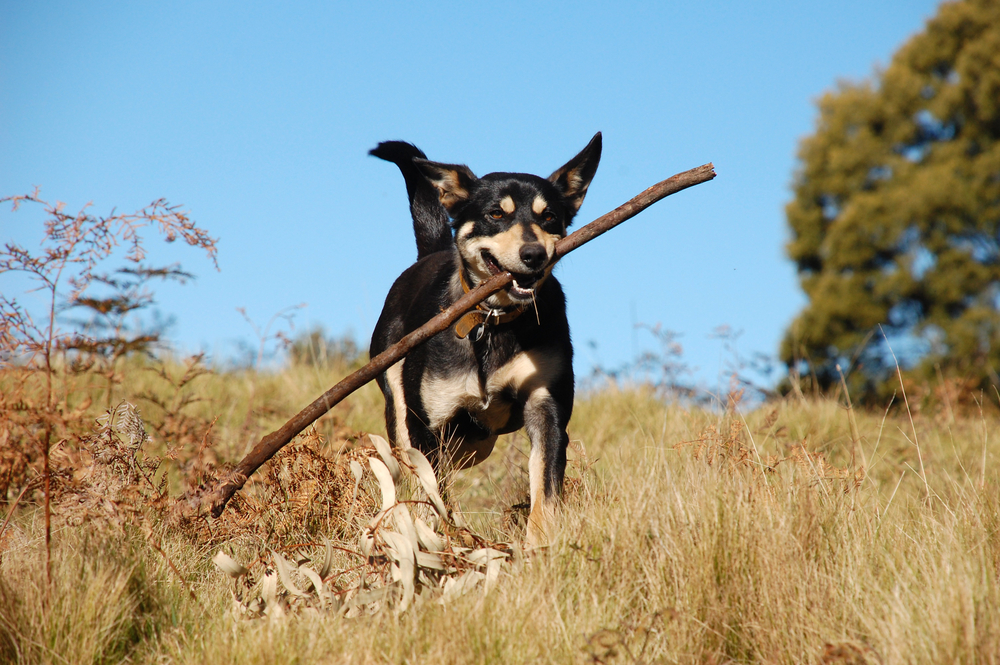 Freddie ran after a stick this morning.
This morning Freddie ran after a stick.
Phrases (groups of words) describing the time that something takes place can usually be moved around without changing the meaning of a sentence, but if we move the nouns (people, animals or things) around it can change the meaning completely.
A stick ran after Freddie this morning.
In this activity, you can investigate what happens when different parts of a sentence are moved around.