Many adjectives (describing words) can be put in order depending on their intensity, or strength.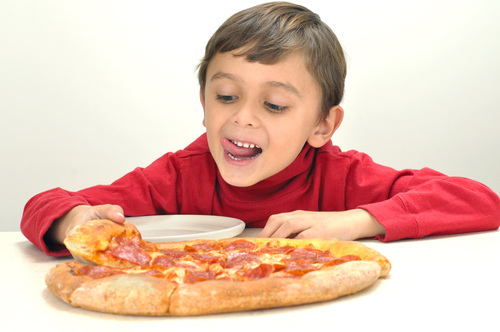 Joe was peckish.
Joe was hungry.
Joe was famished.
All these sentences show that Joe was hungry, but the first one tells us that he was only a little bit hungry, while the last one tells us that he was very hungry.​
The sentence Joe was famished is more interesting than Joe was very hungry. It is good to avoid using the words very and quite too often.​
In this activity, you can practise putting adjectives in order of intensity and choosing the best adjectives to complete sentences. You may need a dictionary if you don't know what some of the words mean.