Homophones are words that sound the same but have different meanings. The different meanings often have different spellings.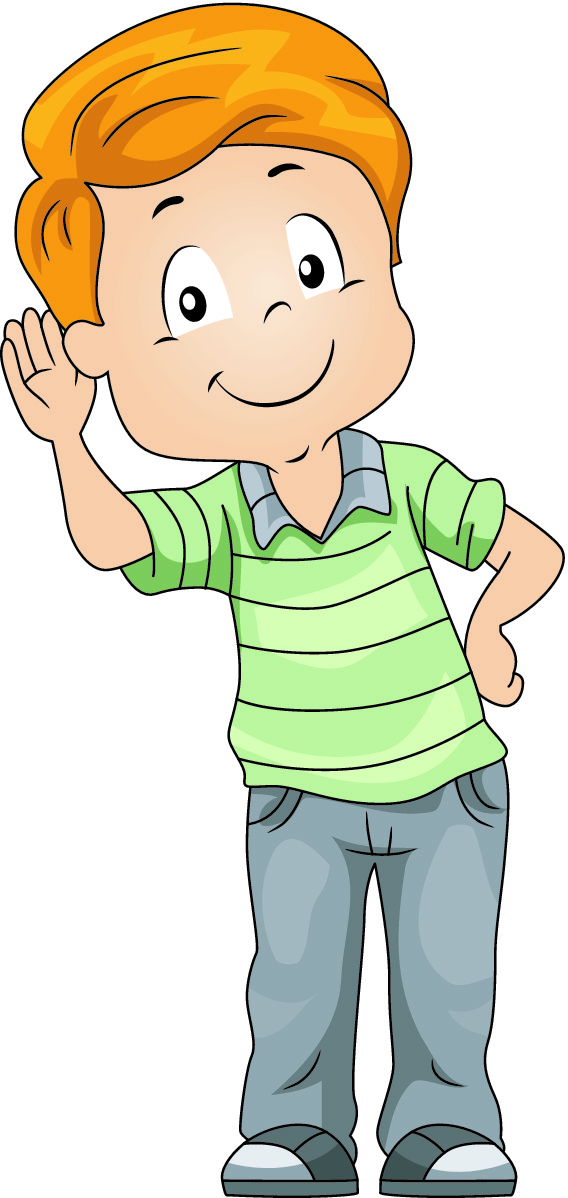 The words where, were and we're are homophones in some parts of Britain. (People who live in different places have different accents, so these words might not be homophones for you.)
Where is used to talk about places.
Where are you?
I know where you've hidden my book.
Were is a verb (an action or doing word.) It is used instead of was when we are talking about more than one person.
I was downstairs but my sisters were upstairs.
Peter was listening but his friends were not paying attention.
We're is short for we are.
We're going to Disneyworld on holiday.
If we don't hurry we're going to be late.