What is the difference between a fact and an opinion?
A fact is something that we can prove is correct.
For example:
Spain is in Europe.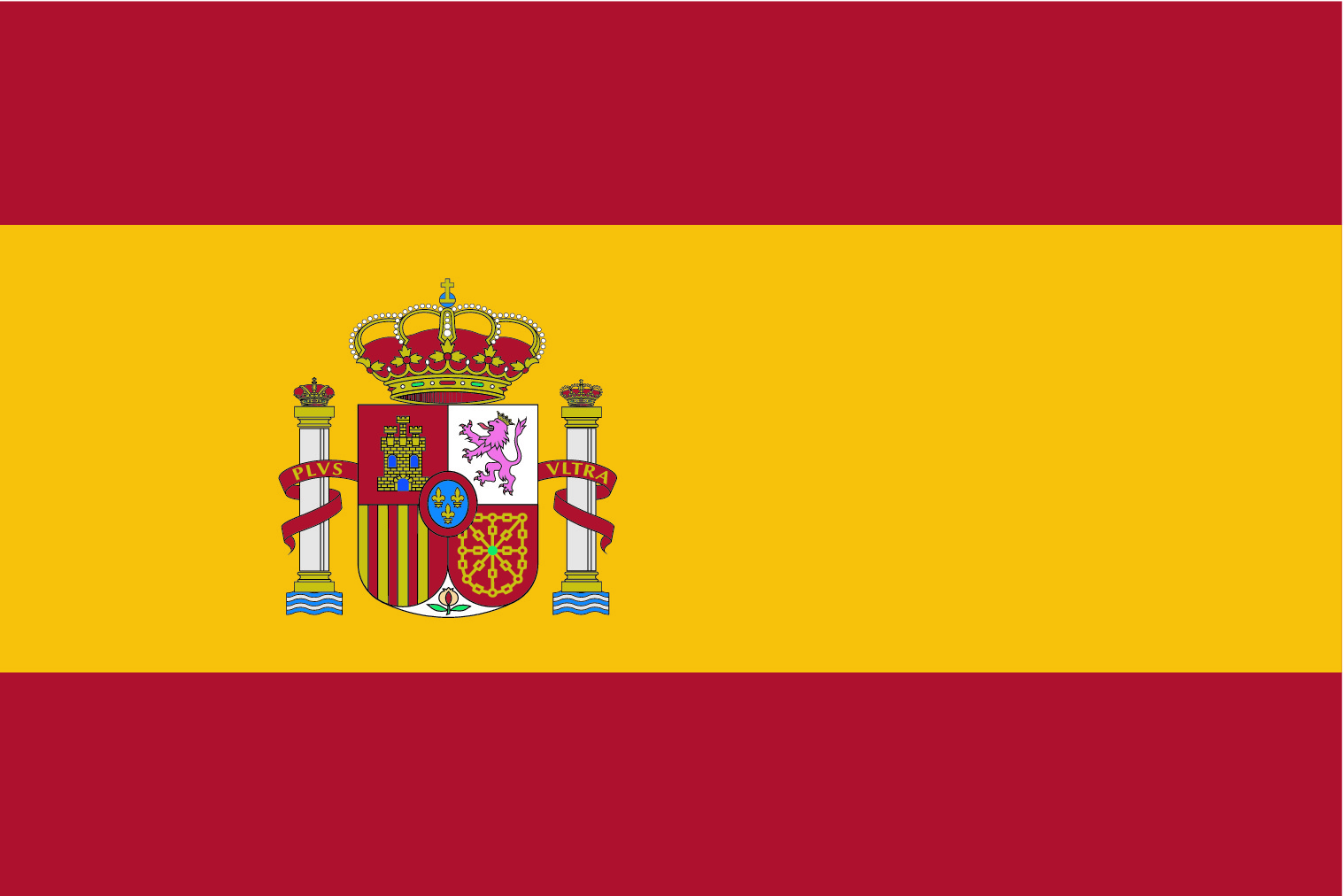 This is definitely true (fact) and if we research this, everyone will get the same answer.
An opinion contains somebody's thoughts or feelings about something.
For example:
Spain has the prettiest beaches in the world.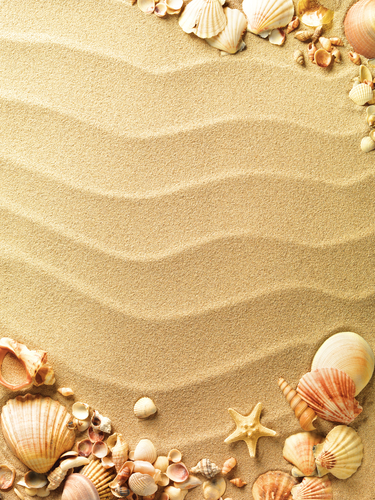 This is somebody's opinion as they are sharing their thoughts.
Someone else might think a different country has prettier beaches.
In this activity, we will be deciding whether statements from a non-fiction text are fact or opinion.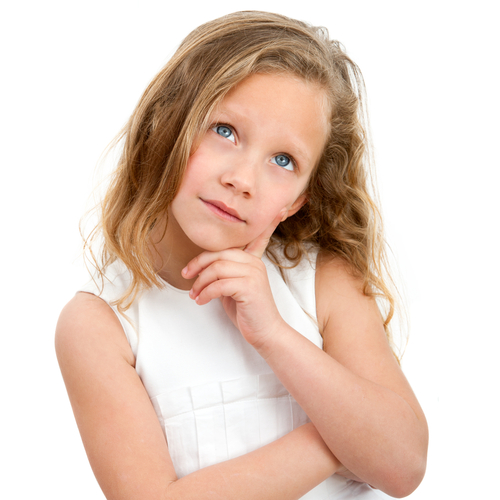 Let's go!