A summary is a very short version of a story which only includes the main points and ideas.
Can you summarise your weekend in no more than 10 words?
This is a challenge as there's probably a lot to say.
Here's a summary of Freya's weekend:
I went swimming, met some friends and finished my homework.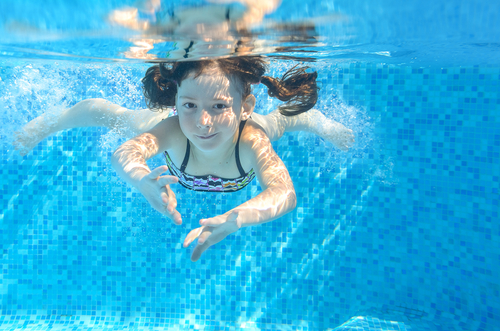 She left out all the extra information like what time she did everything, what she did in between the main events, what she ate and how she got there.
When you write a summary, you hold all the power as you are the one who decides which information is the most important!
Lots of the story may be interesting, but only a small amount will be very important.
Read the extract below from 'Five Children and It' by E. Nesbit
Note that a hired hack is a horse and cart.
Chapter 1: Beautiful As The Day
The house was three miles from the station, but, before the dusty hired hack had rattled along for five minutes, the children began to put their heads out of the carriage window and say, "Aren't we nearly there?" And every time they passed a house, which was not very often, they all said, "Oh, is this it?" But it never was, till they reached the very top of the hill, just past the chalk-quarry and before you come to the gravel-pit. And then there was a white house with a green garden and an orchard beyond, and mother said, "Here we are!"
"How white the house is," said Robert.
"And look at the roses," said Anthea.
"And the plums," said Jane.
"It is rather decent," Cyril admitted.
The Baby said, "Wanty go walky;" and the hack stopped with a last rattle and jolt.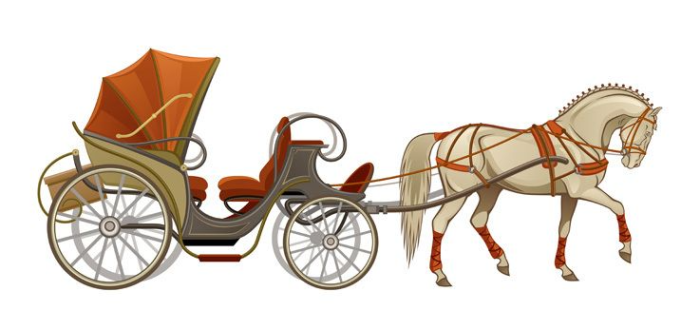 Imagine you only had 10 seconds to summarise the story so far. What would you say?
We only need to give the main information and not all the tiny details.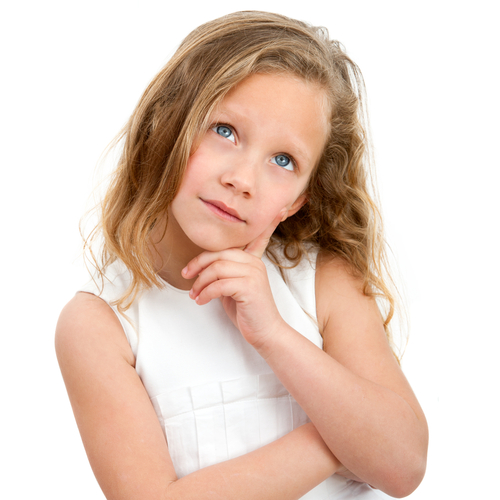 How about this:
A family move to their new house at the top of a hill.
This summary told us who the story was about, what was happening and where it was happening (the top of a hill).
As well as summarising, we can also be asked to order events.
Can you order these three events from the extract?
The horse and cart stopped.
They reached the top of a hill.
The children poked their heads out of the window.
Always check the text before answering an ordering question.
Here's the correct order:
The horse and cart stopped. 3
They reached the top of a hill. 2
The children poked their heads out of the window. 1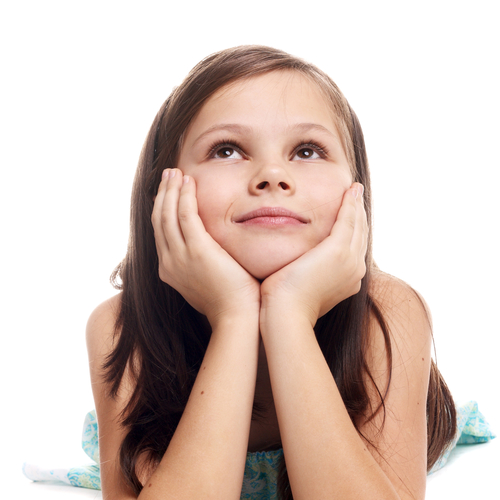 In this activity, you will summarise and order events from a story.
Make sure you always check the text before answering a question.