Look at the passage below.
Energetically swinging the door open, Katie skipped down the hallway into the kitchen. She opened the fridge whilst whistling her favourite tune and took out the ingredients she needed.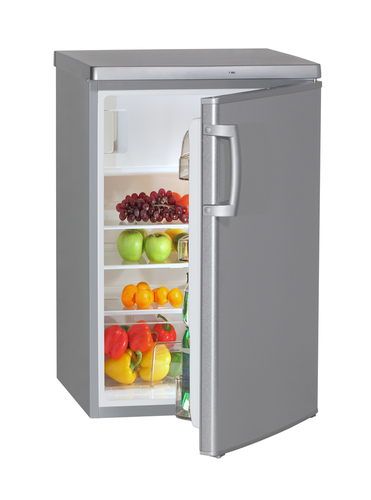 How is Katie feeling?
We can use clues from the sentence to help us answer this question.
This is called inference.
We can infer that Katie is feeling happy because she is skipping and whistling.
The word happy wasn't actually used in the passage. We had to be detectives and use the clues to help us.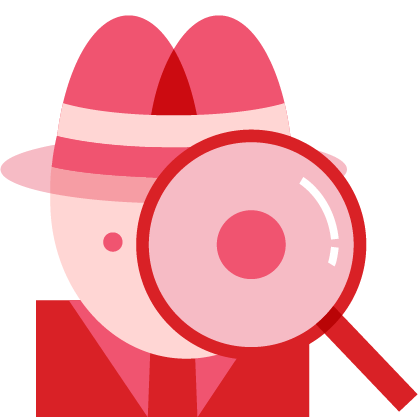 What might Katie do next?
We can use our inference skills to work out that Katie is about to bake or cook something.
She is getting ingredients out of the fridge.
We use the word ingredients when following a cooking or baking recipe.
In this activity, we'll answer inference questions from a story called 'Five Children and It' by E. Nesbit.
Make sure you read each passage carefully.