A relative clause is a special type of subordinate clause that gives more information about the noun that comes before it.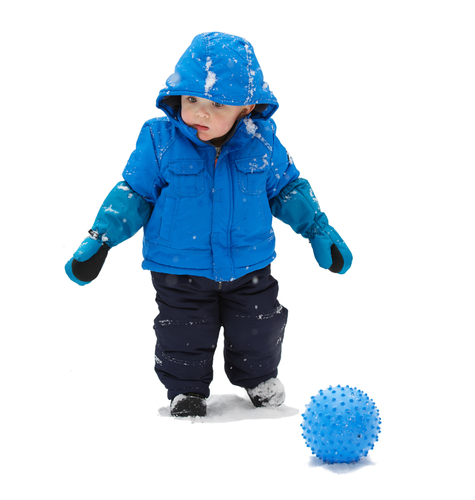 I threw the ball to the boy who was wearing a blue coat.
Relative clauses usually begin with a relative pronoun such as who, which, where, when, whose and that. It can sometimes be tricky to know which pronoun to choose.
Some are straightforward. We use who for people, when for times and where for places.
The pupil who won the prize had written a very good essay.
Granny always talks about the time when she was young.
Glasgow is the city where I was born.
When we are talking about objects, we can either use that or which.
The book which I need is too high up on the shelves to reach.
The book that I need is too high up on the shelves to reach.
The relative pronoun whose is used to show who owns something.
That's the man whose dog bit my brother.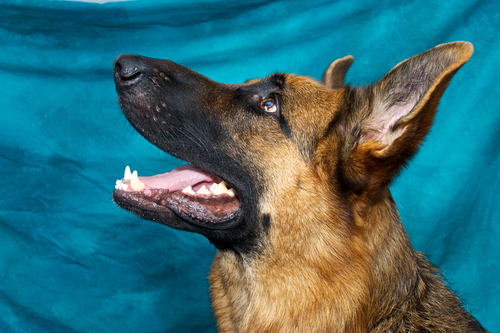 It is easy to muddle up whose with who's, which is not a pronoun at all but is short for who is or who has.
In this worksheet, you can practise choosing the correct relative pronoun to use.